Read more at Boing Boing
Read more at Boing Boing
Read more at Boing Boing
---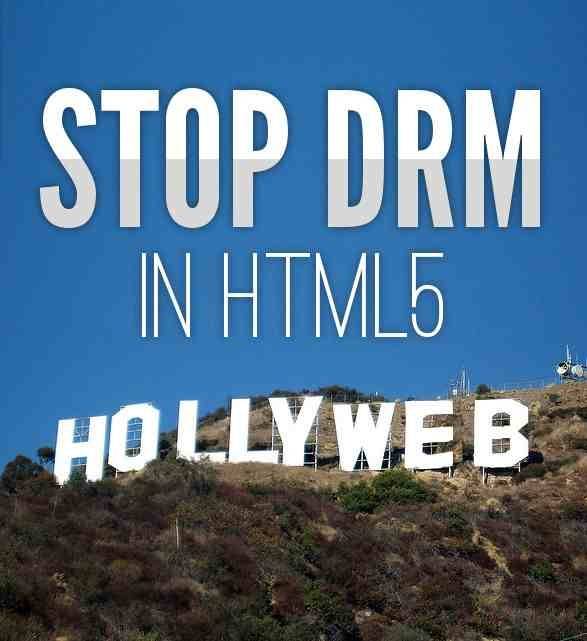 Kyre sez, "The Free Culture Foundation has posted a thorough response to the most common and misinformed defenses of the W3C's Extended Media Extensions (EME) proposal to inject DRM into HTML5.
---
Neil Gaiman's award-winning mash-up of Sherlock Holmes and H.P. Lovecraft 'A Study in Emerald' gets a Gaiman-approved board game expansion.
---
Welcome to the second episode of Cool Tools' Show and Tell podcast! Last week, Camille Cloutier-Hartsell and I had a video hangout with Joshua Glenn and Oliver Hulland.