An infographic exploring what we think we know about Boston bombing suspect Tamerlan Tsarnaev
Read more at Boing Boing
Read more at Boing Boing
Read more at Boing Boing
---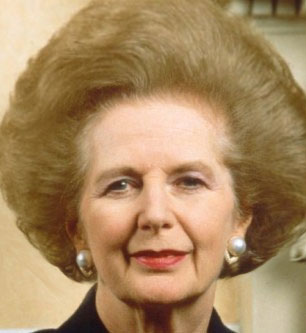 Since the death of notorious chemist Margaret Thatcher, her distinctive ultra-bouffant hairstyle has become a hit at London salons, writes The Daily Mail's Justin Stoneman.
---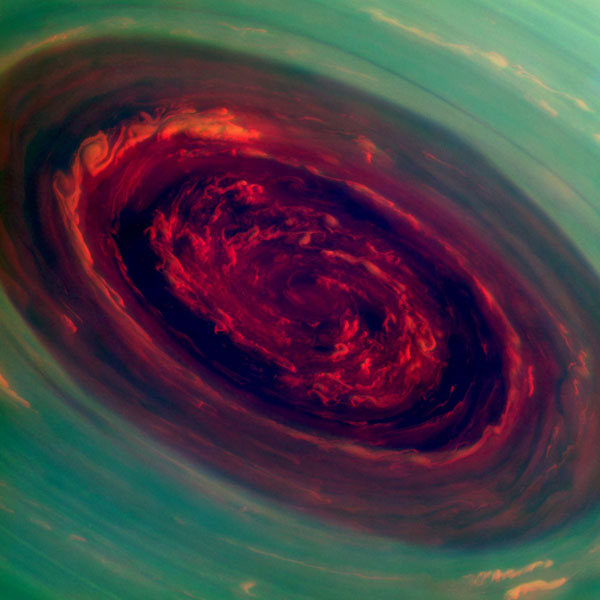 Carolyn Porco, Cassini Imaging Team Leader and CICLOPS director, writes: One of the most gorgeous sights we have been privileged to see at Saturn, as the arrival of spring to the northern hemisphere has peeled away the darkness of winter, has been the enormous swirling vortex capping its north pole and ringed by Saturn's famed hexagonal jet stream.
---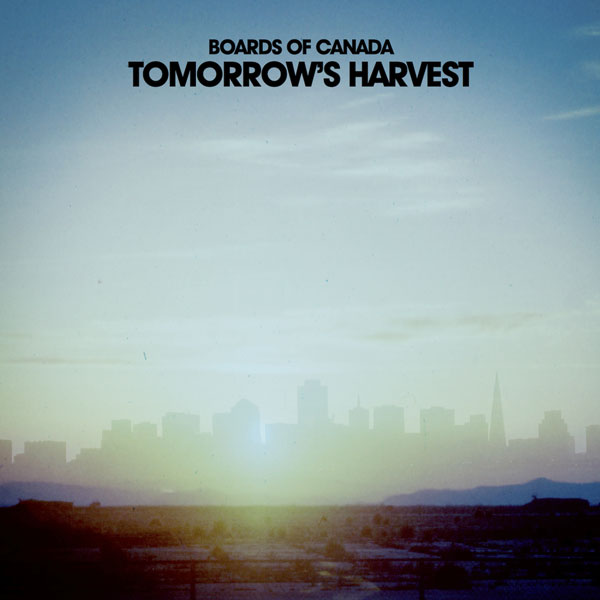 "After considerable speculation since Record Store Day, we can reveal that the new album by Boards of Canada Tomorrow's Harvest will be released on Tuesday June 11th in North America on Warp Records."