Read more at Boing Boing
Read more at Boing Boing
Read more at Boing Boing
---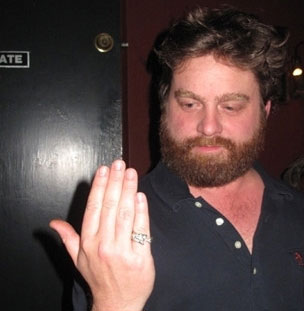 Just what you always needed, but did not know until it existed, and it exists now: "A super detailed T-Rex eating fried chicken leg," which is available in dark oxidized silver or gold brass and sterling silver.
---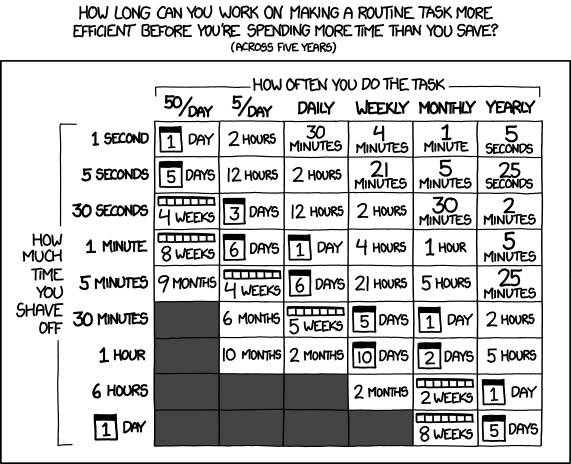 Today's XKCD really tickles me. "Is It Worth the Time?" is a handy chart showing how much time you can invest in automating any recurring task in order to save time, on balance, over five years.
---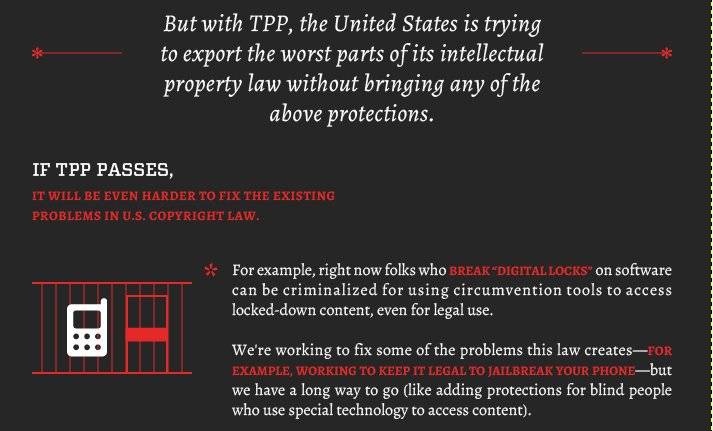 Remember ACTA, the terrifying, secret SOPA-on-steroids copyright treaty that the US government tried to ram down the world's throat? Well, it's back, only this time it's called the Trans-Pacific Partnership, and it's limited (for now) to the Pacific Rim.