Notable new Vladimir Putin meme surfaces
Read more at Boing Boing
Read more at Boing Boing
Read more at Boing Boing
---
Steven Hudson of Cinesaurus, who produced this excellent nerd short, says: It seems that we live in a world where more young people aspire to be future Kardashians and Jersey Shore-folk rather than scientists, teachers, and artists.
---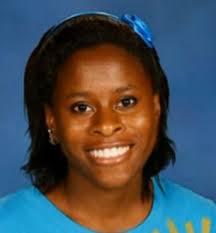 A Florida high school student with an interest in science mixed together aluminum foil and toilet bowl cleaner as an experiment.
---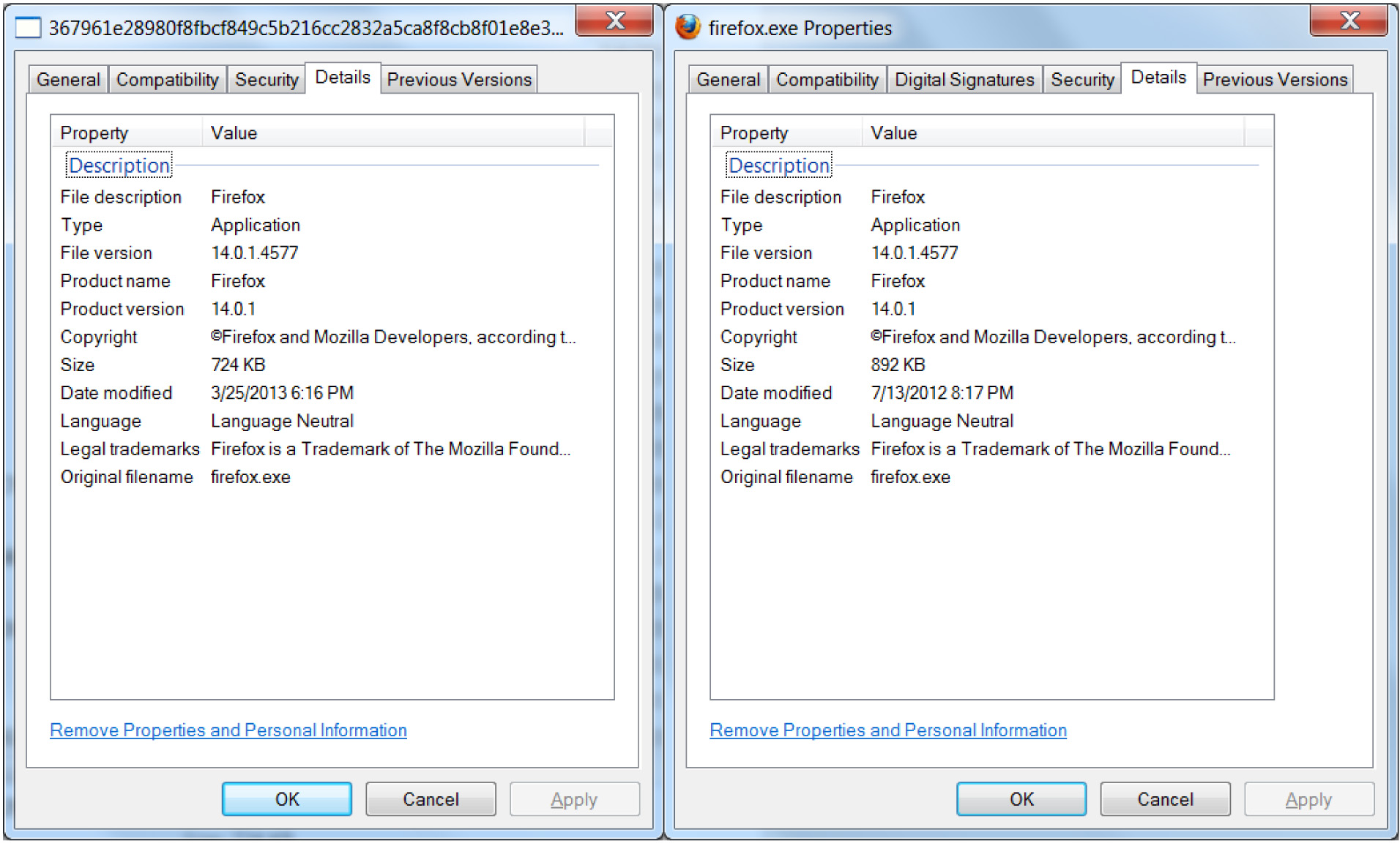 The Mozilla Foundation has sent a legal threat to Gamma International, a UK company that makes a product called "FinSpy" that is used by governments, including brutal dictatorships to spy on dissidents.