Read more at Boing Boing
Read more at Boing Boing
Read more at Boing Boing
---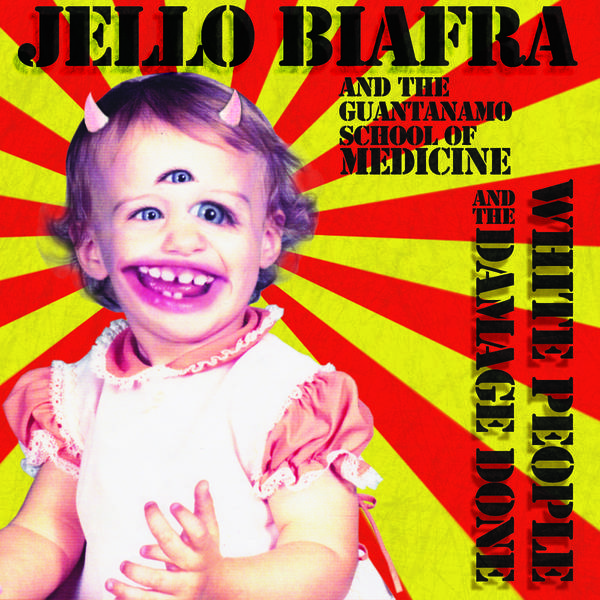 Jello Biafra and The Guantanamo School Of Medicine's new album, White People and the Damage Done, is an artifact from an alternate reality in which the Dead Kennedys never dissolved in acrimony, and instead kept on gigging and recording, getting tighter and tighter, angrier and angrier, and yet, somehow, never aging.
---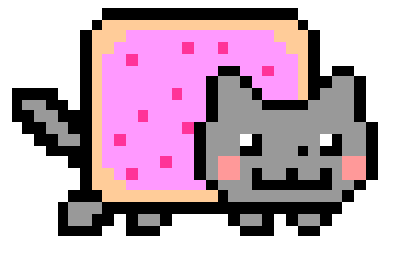 Media companies have dirty hands when it comes to copyright infringement? Timothy B. Lee at Ars:
Warner Brothers is facing a federal lawsuit for using two feline-themed Internet memes in a video game without their creators' permission. The authors of "Keyboard Cat" and "Nyan Cat" have sued the media giant arguing that the game Scribblenauts, published by WB Games, infringes their copyrights and trademarks. The game's developer, 5th Cell, is also named in the lawsuit.
---
This 2006 gameshow clip shows contestants running back and forth atop a deep pool of non-Newtonian fluid -- ooblek -- without sinking in.