Read more at Boing Boing
Read more at Boing Boing
Read more at Boing Boing
---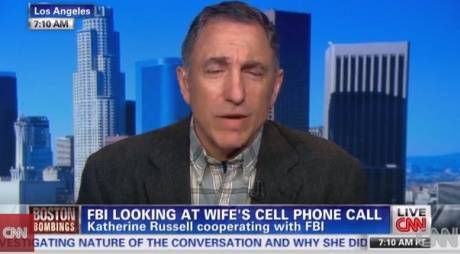 Glenn Greenwald notes the alarming revelation from a CNN Out Front interview between host Erin Burnett and Tim Clemente, "a former FBI counterterrorism agent," where Clemente claimed that the FBI had access to recordings of every phone call made in America:
BURNETT: Tim, is there any way, obviously, there is a voice mail they can try to get the phone companies to give that up at this point.
---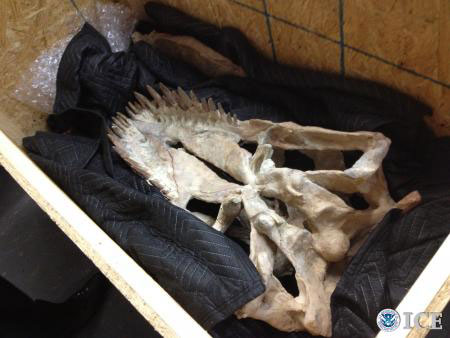 A rare Tyrannosaurus Bataar skeleton has been returned to the government of Mongolia by the U.S. Immigration and Customs Enforcement (ICE) service.
---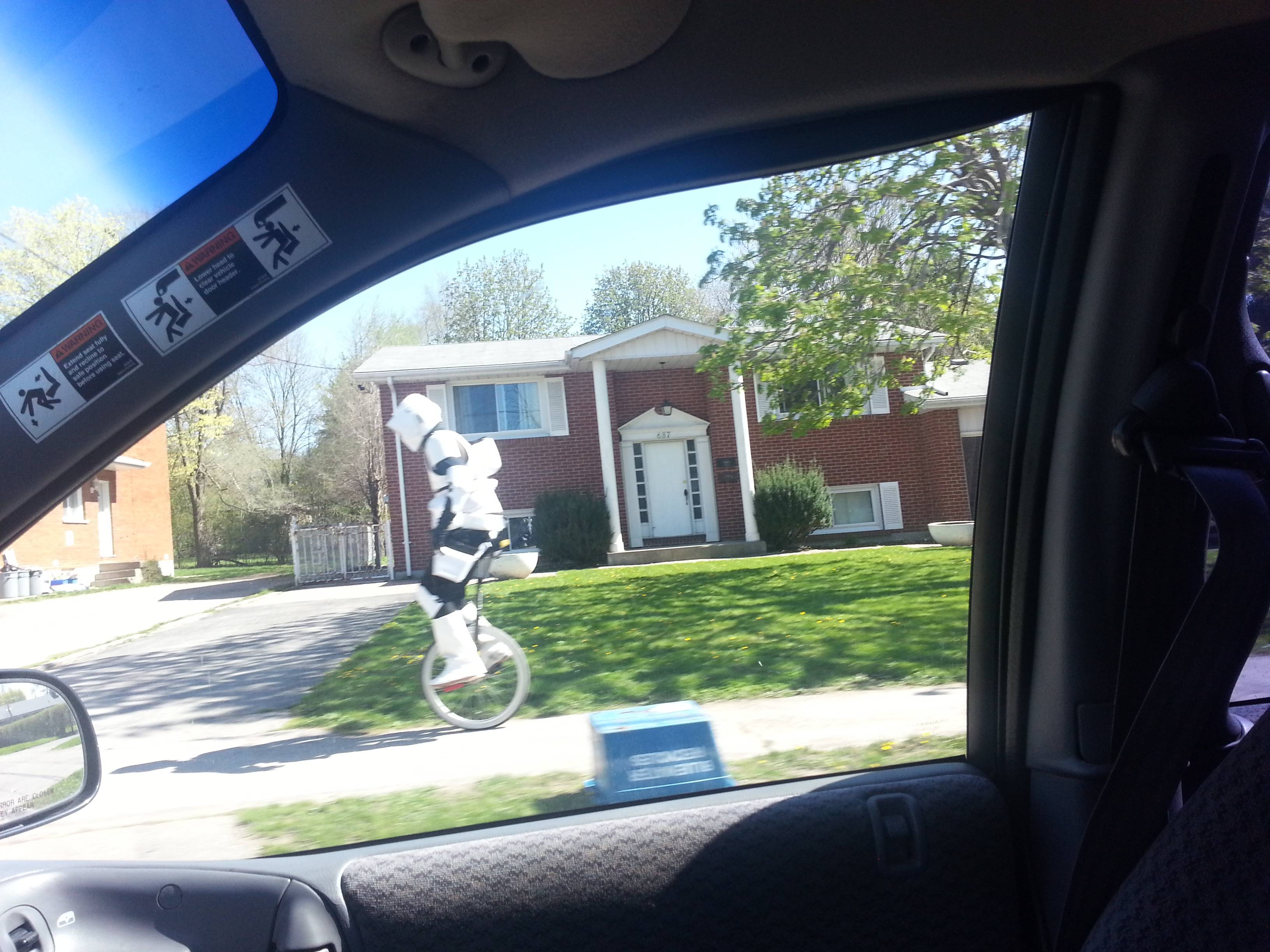 Something something a little short something something.
While driving, I came across what appears to be a stormtrooper riding a unicycle. (imgur.com) (Thanks, Fipi Lele!)