Read more at Boing Boing
Read more at Boing Boing
Read more at Boing Boing
---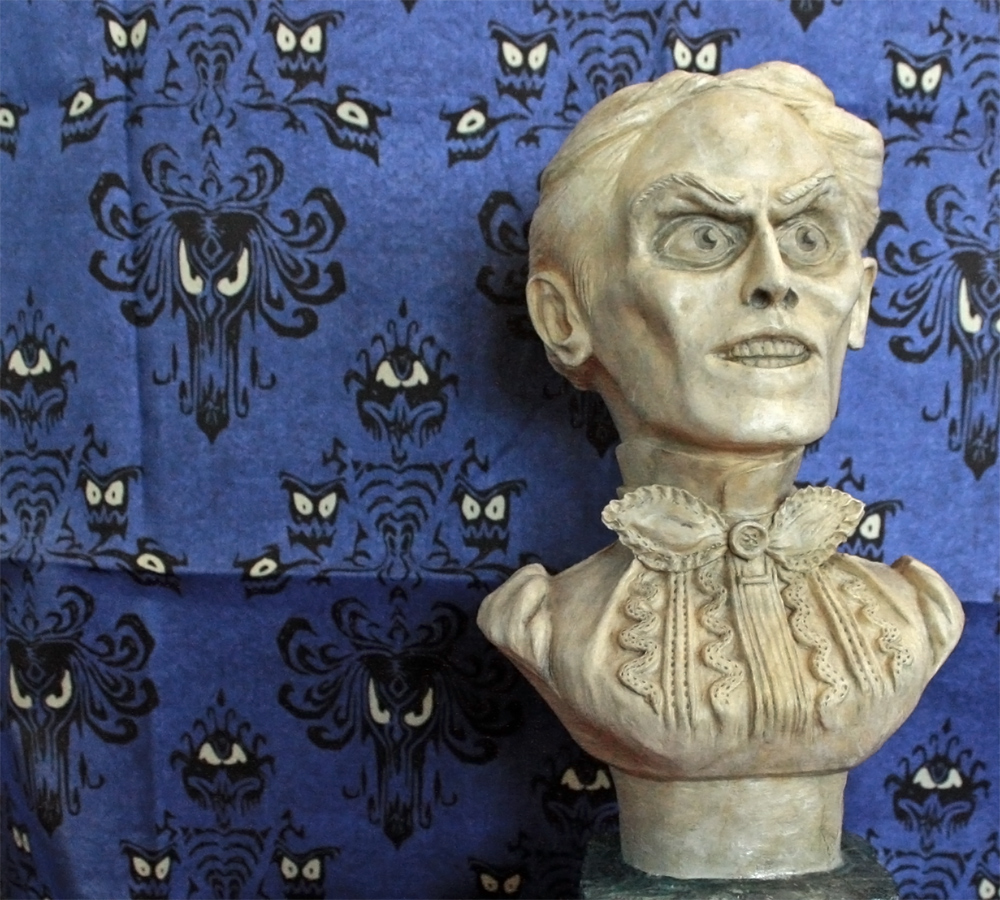 Kristen sez, "The DoomBuggies website has released a version of the Haunted Mansion Corridor of Doors wallpaper in fabric, wallpaper and gift wrap, and according to the DoomBuggies facebook page, it's the same graphic that has been used by Disney.
---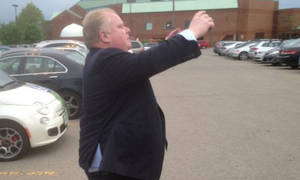 Rob Ford, Toronto's laughable bumblefuck of a mayor, attended a community council meeting in the district of Etobicoke on Tuesday night, but didn't stay.
---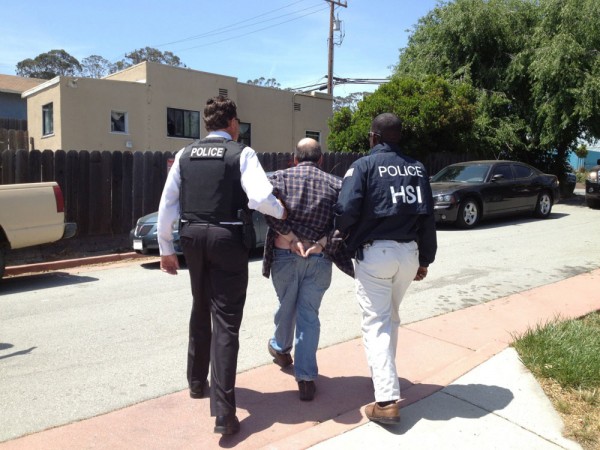 A Salinas, California man believed to be the "John Doe" child predator sought in a nationwide manhunt this week appeared in federal court today following his capture Wednesday, about 24 hours after U.S.