Read more at Boing Boing
Read more at Boing Boing
Read more at Boing Boing
---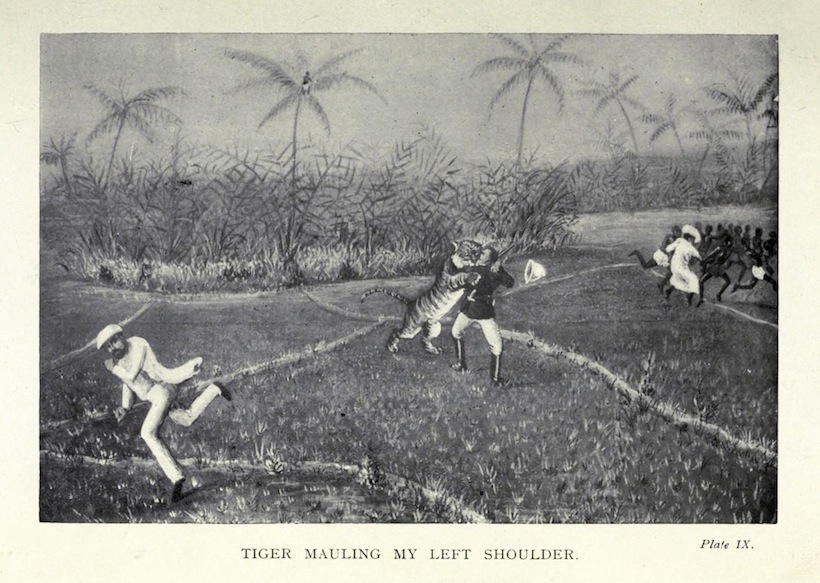 The Public Domain Review has a nice gallery of plates from Lieutenant Colonel Frank Sheffield's 1902 book "How I killed the tiger; being an account of my encounter with a royal Bengal tiger, with an appendix containing some general information about India," which is pretty much exactly what it sounds like:
My main purpose in writing this little book, was to place in a permanent form a description of my wonderful preservation from death in a chance encounter with a Royal Bengal Tiger.
---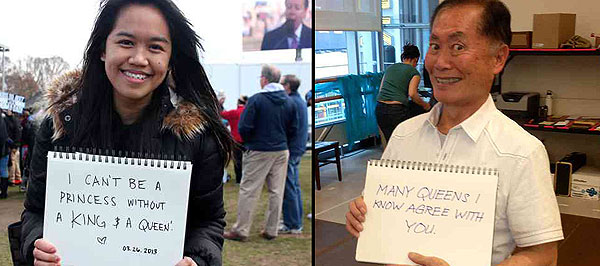 Star Trek star and noted homosexual George Takei responds to bigots who believe in restricting the right to love to straight people only: an image gallery on Imgur. Oh, snap, oh glorious snap.