Read more at Boing Boing
Read more at Boing Boing
Read more at Boing Boing
---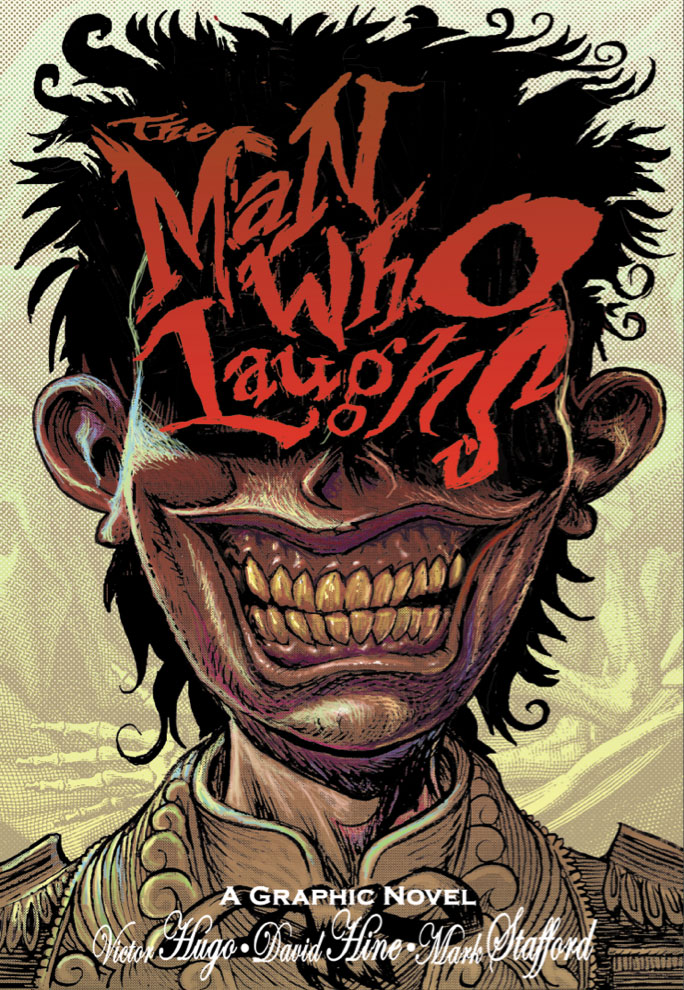 The Man Who Laughs is a graphic novel adaptation of a 1869 Victor Hugo novel that is chiefly remembered for inspiring a 1928 film whose poster-art, in turn, inspired the character of the Joker.
---
Somebody leaked the video for Daft Punk's "Get Lucky!" (Thanks, Gabe Adiv!)
---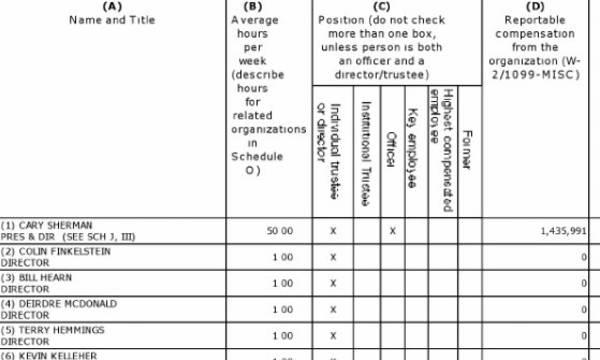 The RIAA has submitted its latest Form 990 tax filing to the IRS, which details the organization's precipitous shelving off in budget and employees (though the execs gave themselves fat raises):
The drop in income can be solely attributed to lower membership dues from the major music labels.