A children's guide to splattered bugs
Read more at Boing Boing
Read more at Boing Boing
Read more at Boing Boing
---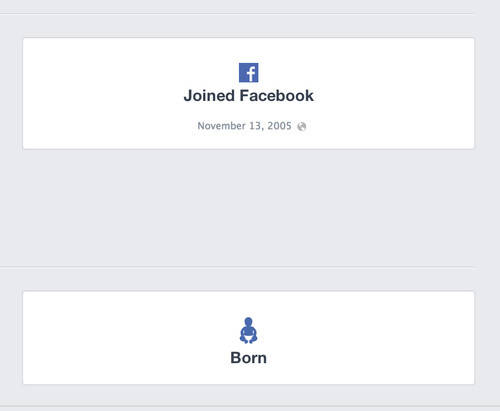 Screenshots of Despair: a Tumblr that features shots of computers interacting with humans in ways that seem calculated to make them sad and angry.
---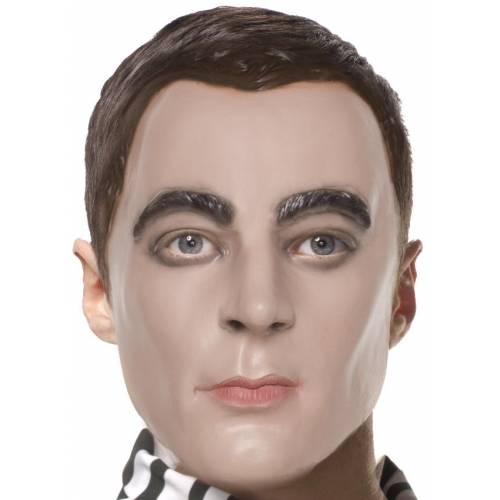 This is a Sheldon Cooper mask. It makes you look like a character from the Big Bang Theory. It scares and excites me.
---
An interview with extreme audiophile Pete Hutchison, who has a massive vinyl hoarding habit. His Electric Recording Company label reissues classic recordings such as one rare Mozart box set on seven discs, directed by Fernand Oubradous, limited to 300 copies, that will cost you £2,495 (around $4K). "I want to have the best-sounding records in the world," he says. "The first challenge was finding and restoring the equipment."