Read more at Boing Boing
Read more at Boing Boing
Read more at Boing Boing
---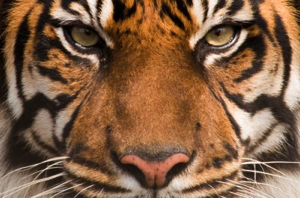 Sierra Club magazine discusses "4 Ordinary Animals with Superhero Abilities." (Flight is not included.) My favorite tidbit is about a tiger's whiskers: They are filled with sensitive nerve endings, which help them detect distances and changes in their surroundings.
---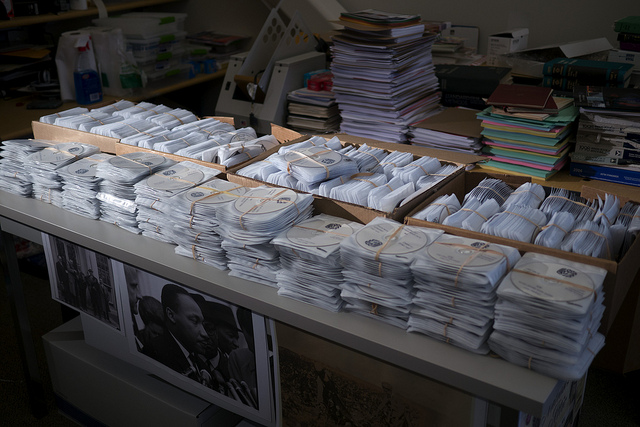 Rogue archivist Carl Malamud sez,
On November 1, Public.Resource.Org released a new service which put 6,461,326 US nonprofit tax returns on the net for bulk download, developers, and search engines to access.
---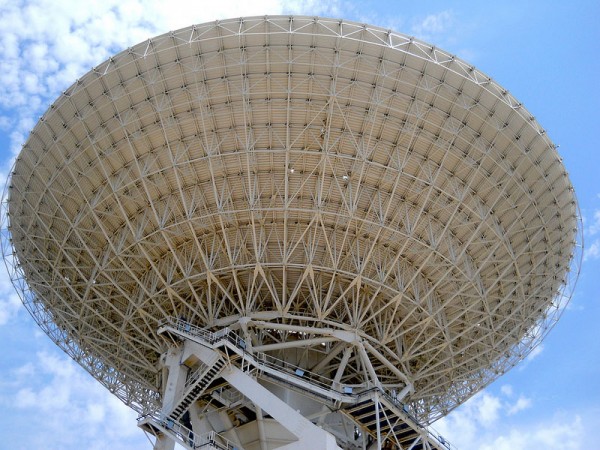 Did you know that we publish several original feature articles each week on Boing Boing? We're more than the old-school linkblog this website began as, way back in the year 2000 (we were a zine before that, but man, that's a whole 'nother saga).