Bicycle sexually assaulted
Read more at Boing Boing
Read more at Boing Boing
Read more at Boing Boing
---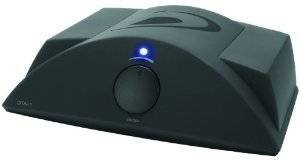 Back in 2005, I wrote about the Sonic Impact T-Amp, a $30 toy amp that stereophiles had figured out how to mod into a brilliant, high-quality amplifier.
---
Your browser does not support the audio tag.
This episode of Gweek is brought to you by MailRoute. Visit mailroute.net/gweek to start your free 15-day trial -- No credit card required.
---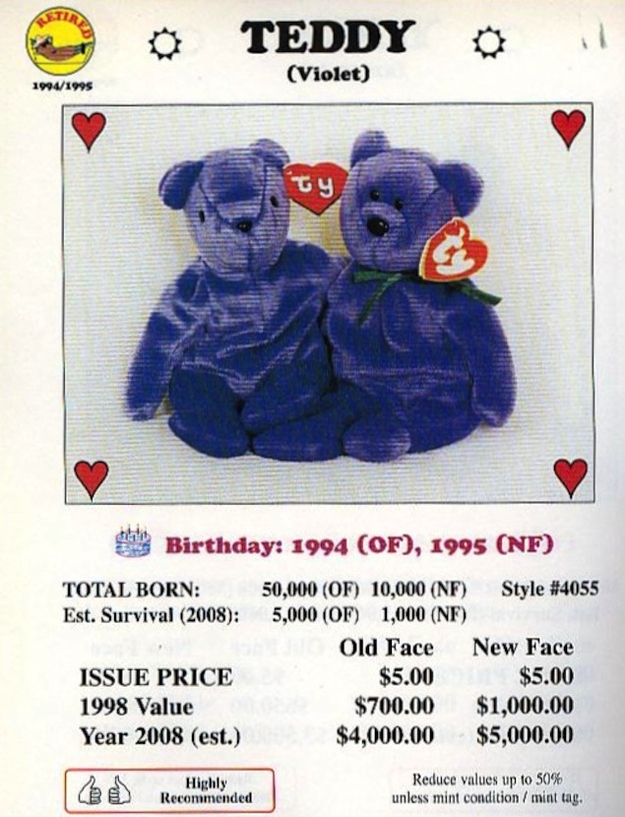 Buzzfeed's Hunter Schwarz revisits 1998's "Scholastic Beanie Baby Handbook," which predicted values of Beanie Babies in 2008, and compares them to the current-day eBay clearing price for these same speculative items.