Snowden's passport revoked
Read more at Boing Boing
Read more at Boing Boing
Read more at Boing Boing
---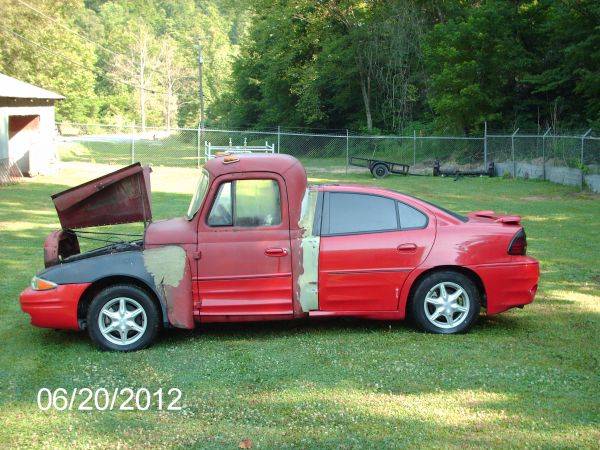 One year ago today TRUCKCAR! Are you in Knoxville? Do you want to own a hybrid vehicle? Craigslist's pjbxr-3091802234 has the answer.
---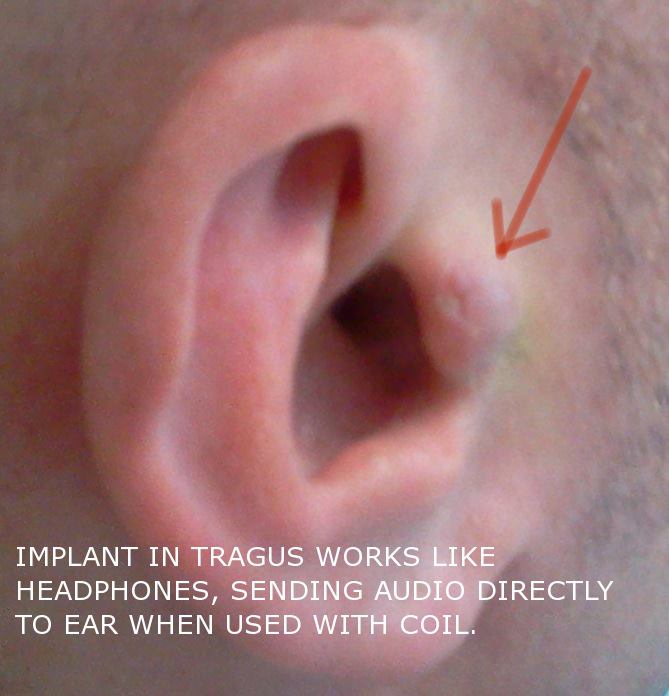 Rich Lee, a "grinder" (someone who has surgical enhancements and/or modifications conducted upon their person), implanted a magnet in his ear that he can use as a speaker; he wears a coil on a necklace that he can use to transmit to it (he was inspired by this Instructable), and is now branching out into some serious experimentation:
Listening to music is nice and probably the most obvious answer, but I intend to do some very creative things with it.