Read more at Boing Boing
Read more at Boing Boing
Read more at Boing Boing
---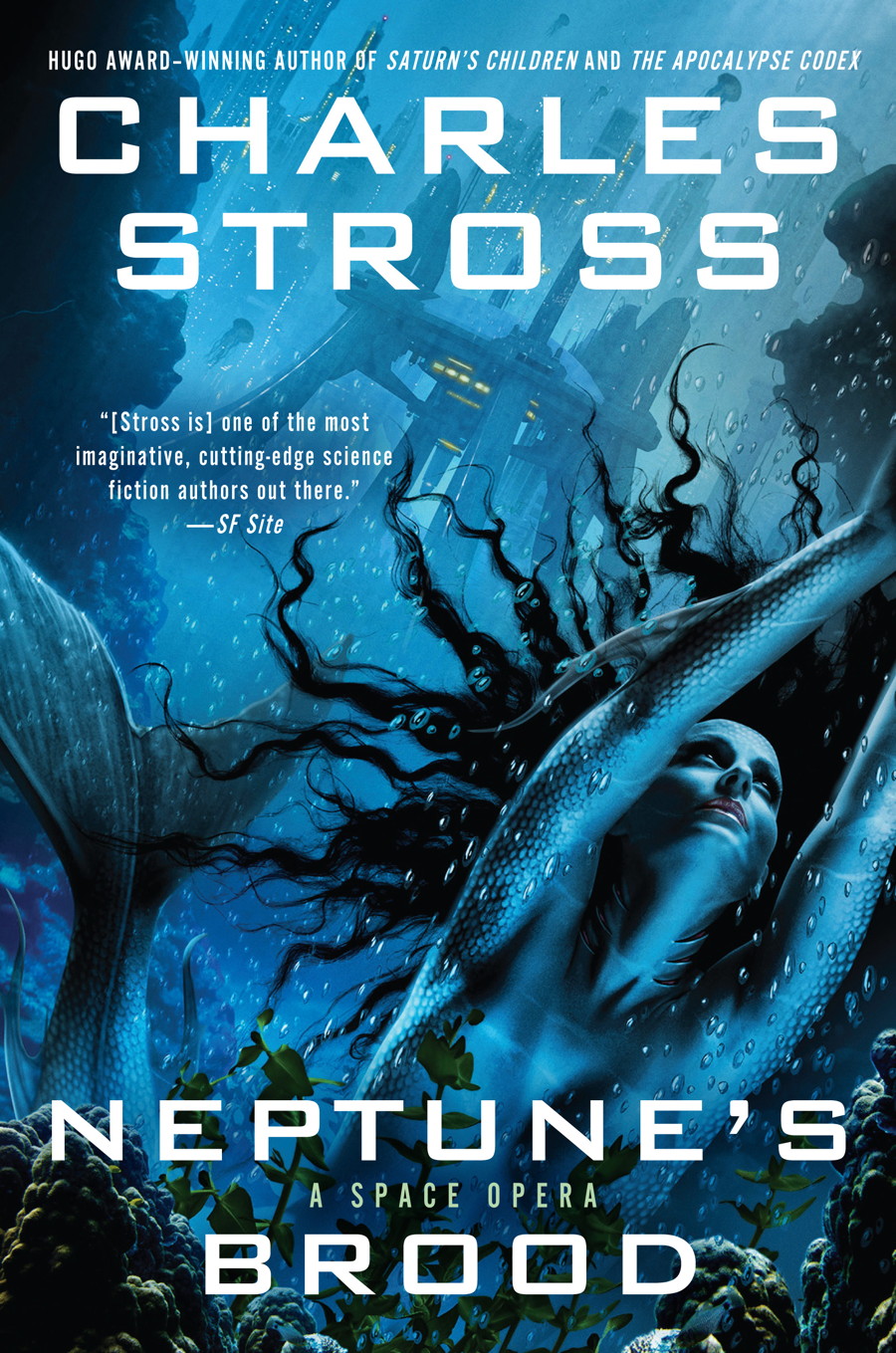 Neptune's Brood is Charlie Stross's newest, weirdest and most thought-provoking book. It's technically something of a followup to Saturn's Children, a funny, sexy late-Heinlein robosexual pastiche, but as the action takes place millennia after Saturn, and as the mood and substance of this book are totally different from it, they're hardly related, properly speaking.
---
William Shakespeare's Star Wars, by Ian Doescher, is a retelling of the movie as presented by the Bard of Avon.
---
Strangely mesmerizing.
Via our new Forums, Rob just pointed me at Audio-Surf. Fantastic!