Kindle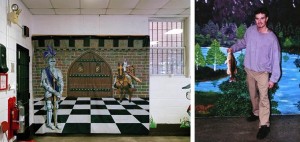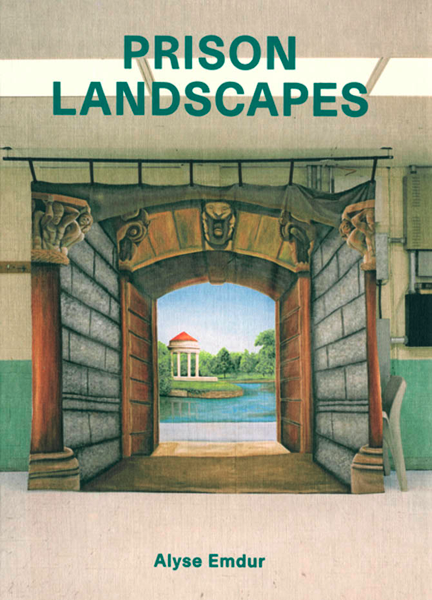 The image above left is a photo backdrop in the visiting room at Woodbourne Correctional Facility in New York. It's one of many unusual paintings found in prison visiting rooms around the United States. Their function is to make family photos more pleasant. Alyse Emdur photographed these scenes and compiled images sent by inmates into a book, titled Prison Landscapes. Above right, James Bowlin holds a fake trout bass at the US Penitentiary in Marion Illinois. BLDBLOG posted an interview with Emdur.
Fantastical scenes are actually much less common—from what I gather from my correspondence, realism is like gold in prison. That's the form of artistic expression that's most appreciated and most respected, so that's often the goal for the backdrop painter.
"
Captive America: An Interview with Alyse Emdur
"
(BLDBLOG)
Prison Landscapes (Amazon)
David Pescovitz is Boing Boing's co-editor/managing partner. He's also a research director at Institute for the Future. On Instagram, he's @pesco.
More at Boing Boing