Dog works out
Read more at Boing Boing
Read more at Boing Boing
Read more at Boing Boing
---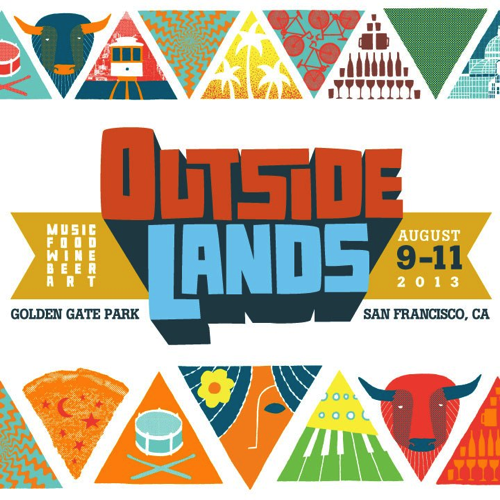 On August 9-11, San Francisco's Golden Gate Park erupts with the Outside Lands music festival, featuring more than 75 performances by an insanely-eclectic lineup of artists.
---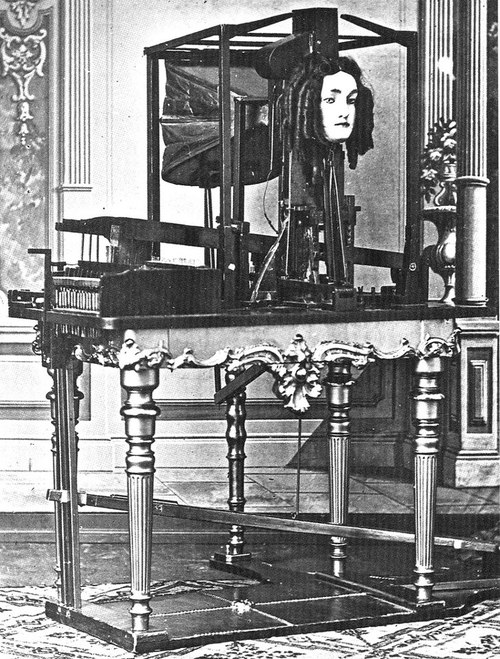 Here's a delicious potted history of the Euphonia, a mid-19th century gadget that could simulate human speech by pumping bellows-fed air over an artificial tongue set in a chamber of weird plates and valves.
---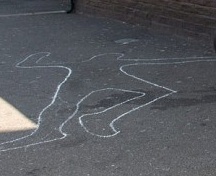 Residents of Spalding, Lincolnshire, England were upset to see what appeared to be a crime scene investigation outside of the local Punchbowl pub.