A unified theory of Pixar movies
Read more at Boing Boing
Read more at Boing Boing
Read more at Boing Boing
---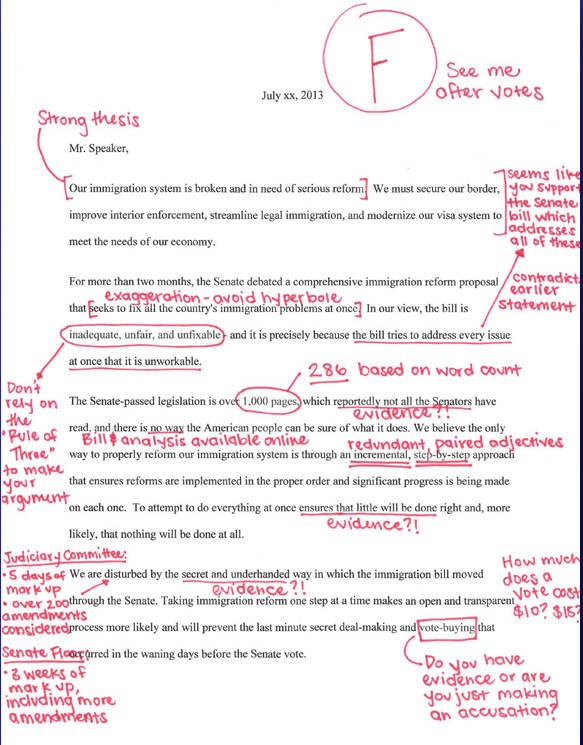 Congressman Mark Takano (D-Riverside) is a former high-school teacher, and he put his paper-marking skills to good use redlining a letter to GOP Speaker Boehner's trying to scare legislators off of the comprehensive immigration reform bill.
---
At YouTube, Cryptome has published a 30-second video of the conference Edward Snowden held in Moscow today. The video first surfaced on Russia's Life News website, which did not name the source for this clip. Notable because no press were permitted inside, and no video was allowed.
---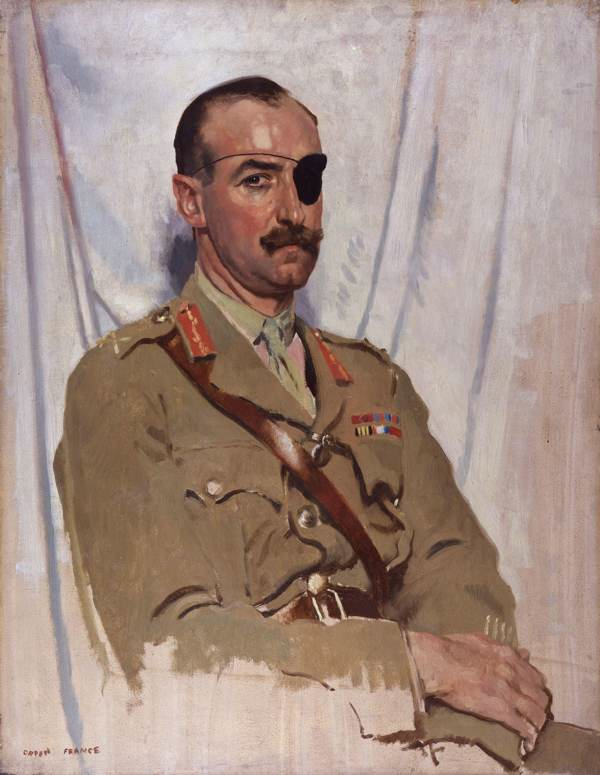 Lieutenant-General Sir Adrian Paul Ghislain Carton de Wiart VC, KBE, CB, CMG, DSO (5 May 1880 – 5 June 1963), was a British Army officer of Belgian and Irish descent.