Asiana Airlines will sue KTVU-TV over broadcast of racist joke names for pilots in crash
Read more at Boing Boing
Read more at Boing Boing
Read more at Boing Boing
---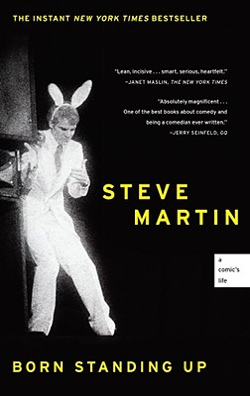 One year ago today Born Standing Up, by Steve Martin: I've always admired Steve Martin. He's smart, funny, and avoids engaging in the kind of behavior that ends up in celebrity tabloids.
---
A video featuring young men from Howard University speaking about racial profiling and the killing of Trayvon Martin. The school is located in Washington, DC, and is one of America's oldest historically black universities.
---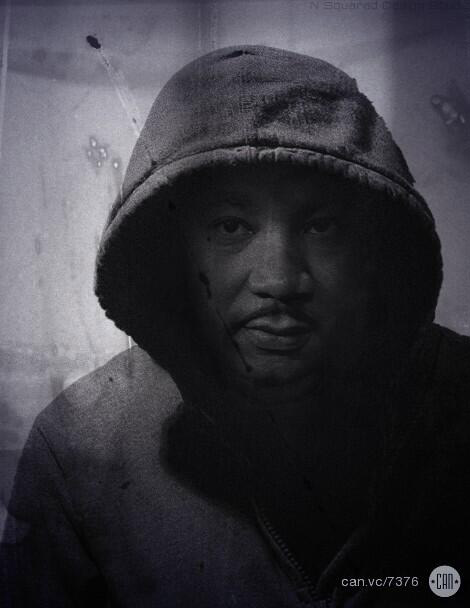 "APRIL 4TH, 1968," by Nikkolas Smith for "The Gun Show." You can purchase prints here.