Five years of amazing short sf from Tor.com - free ebook
Tor.com, the electronic arm of Tor Books, has published a free-to-members ebook called
The Stores: Five Years of Original Fiction From Tor.com
, collecting stories originally published on the site by John Scalzi, Rachel Swirsky, and many other writers (including me!). It costs nothing to sign up for Tor.com, and new signups can get the anthology for free.
Read more at Boing Boing
Read more at Boing Boing
Read more at Boing Boing
---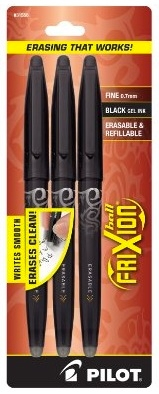 Frixion erasable pens are hugely popular in Japan, but relatively unknown in the States. I didn't even hear about them myself until 2012, though the product has existed for 5+ years.
---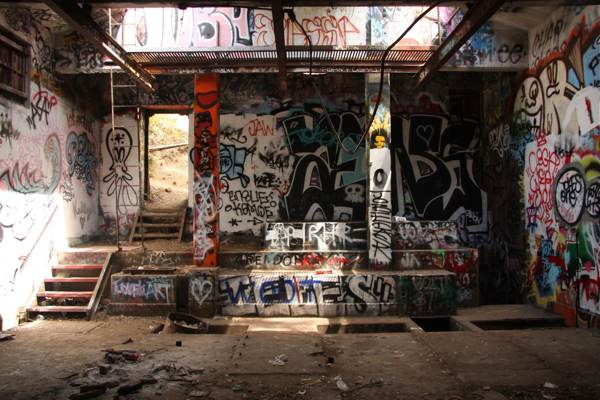 LA to Z is a fantastic site dedicated to "uncovering LA's secret treasures and elusive past, one letter at a time." Above: "I… is for LA's Nazi Compound." This LA to Z post is devoted to the darker, more nefarious, side of LA's past.
---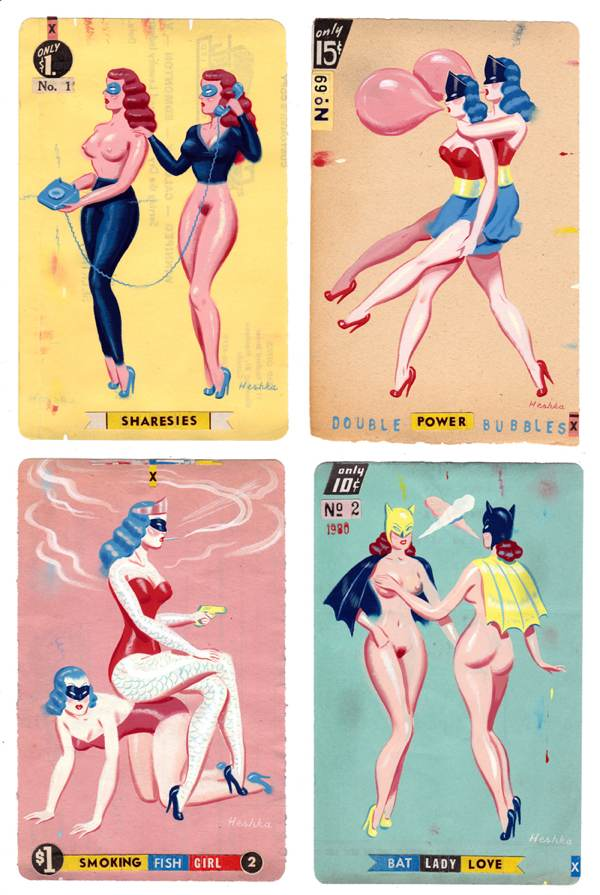 Ryan Heshka's work is on exhibit in the group show, "Northern Lights," at the Rotofugi Gallery (Chicago, IL) until August 4th.