Read more at Boing Boing
Read more at Boing Boing
Read more at Boing Boing
---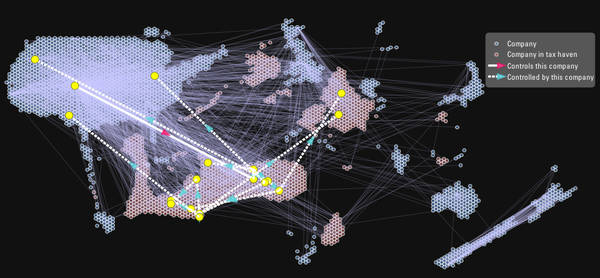 OpenCorporates has a data-visualization tool for peering into the corporate tax-evasion structures of big corporations -- subsidiaries nested like Russian dolls made from Klein bottles:
In Hong Kong, there's a company called Goldman Sachs Structured Products (Asia) Limited.
---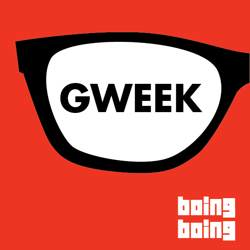 Your browser does not support the audio tag.
This episode of Gweek is brought to you by Squarespace -- the all-in-one platform that makes it easy to create your own website.
---
Germany's Sinners Domino Entertainment created this Guinness World Record domino fall of 275,000 tiles.