Six million instantly obsolete Surface tablets poised to flood the retail channel
Yesterday, Microsoft announced a $900 million writedown triggered by the failure of their Surface tablets. According to David Gilbert at the International Business Times,
this means there are about six million unsold tablets
in inventory, shortly to flood the market at deep discounts. What should we do with these? Jailbreak 'em, install a free/open operating system, and use them as control systems for projects too complex for Raspberry Pi or Arduino? (
via /.
)
Read more at Boing Boing
Read more at Boing Boing
Read more at Boing Boing
---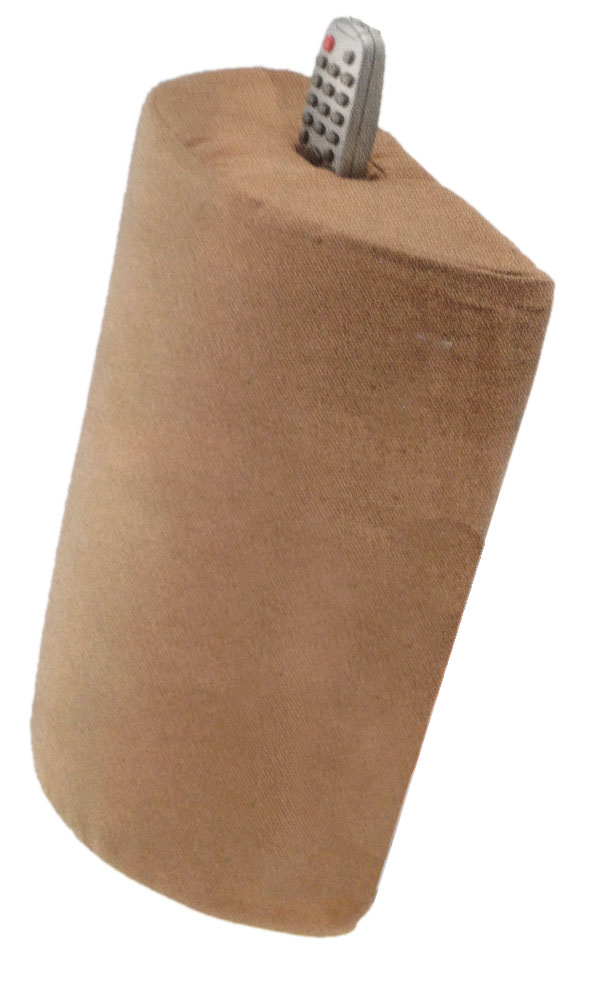 The Smushion, available from Skymall, offers unparalleled protection for your delicate and valuable remote control. [Amazon via Skymall]
---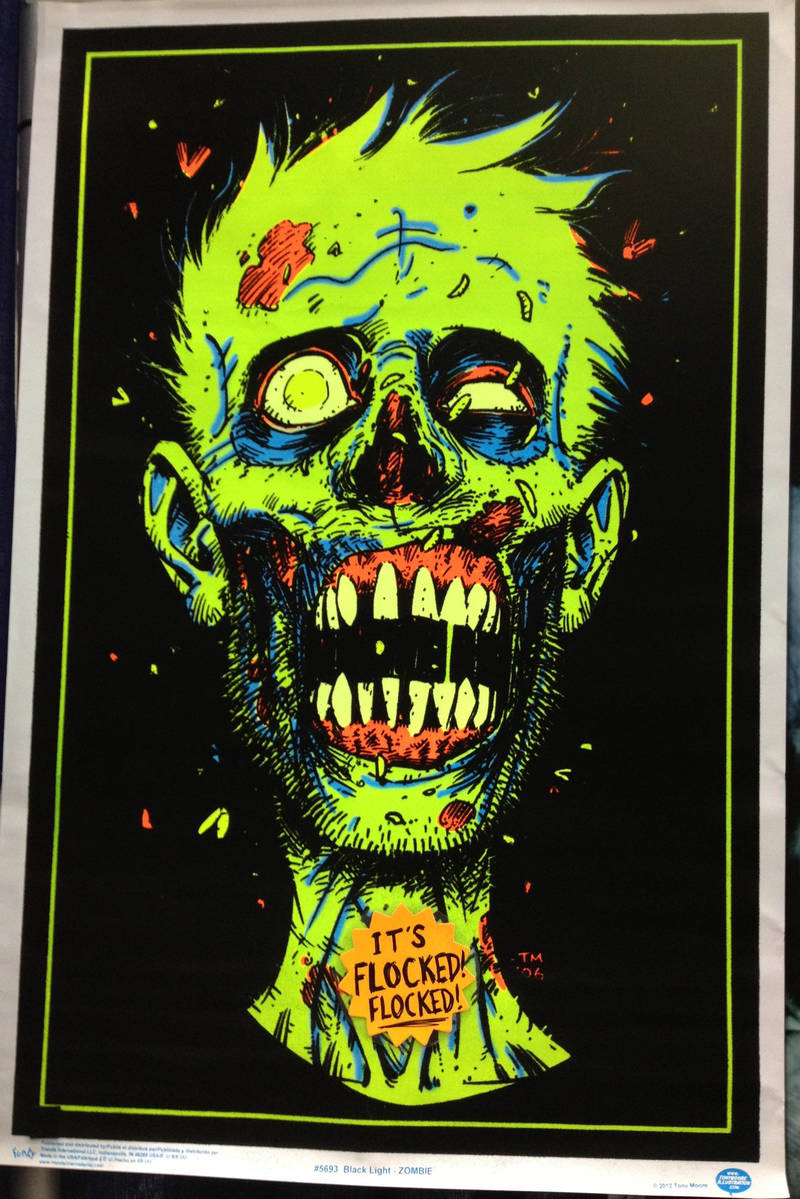 Walking Dead illustrator and international zombie virtuoso Tony Moore created these insane flocked black-light zombie posters, which sell for a mere $10.80.
---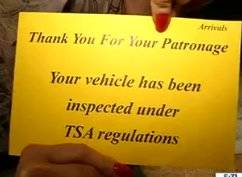 A woman who valet-parked her car at Rochester airport returned to find a notice informing her that the valet had searched her car, on orders from the TSA.