Read more at Boing Boing
Read more at Boing Boing
Read more at Boing Boing
---
Michael Shainblum describes this video, which he directed and edited:
When I first started Mirror City, I wanted to create a video that was completely out of the norm.
---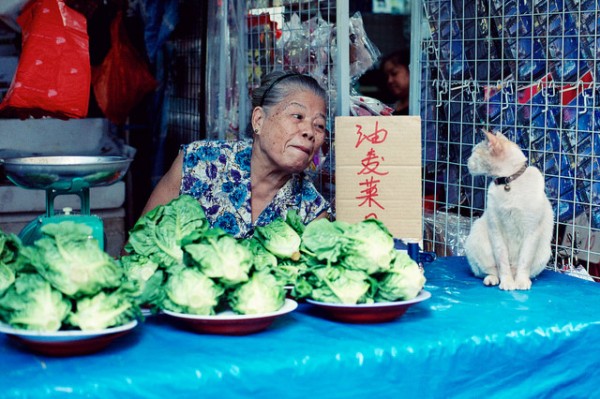 Photo: A cat stares down a vegetable vendor in Singapore. Photo: Jon Siegel, shared in the Boing Boing Flickr Pool.
---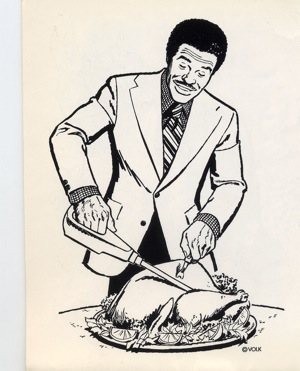 One year ago today Vintage and slightly unsettling clip art gallery: Flickr gallery of 89 scans of old and and often eldritch clip art.