Read more at Boing Boing
Read more at Boing Boing
Read more at Boing Boing
---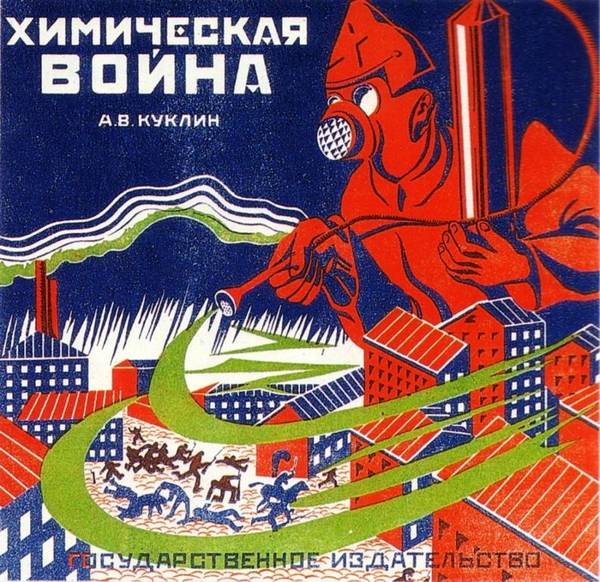 Ross sez, "If you loved the Soviet erotic alphabet, you're going to love this. Mind-blowing graphics, and hilarious titles. Interesting historical presentation and contextualization also."
My favorites among these include the "electrification" board-game, the chemical war game, and the Reds vs.
---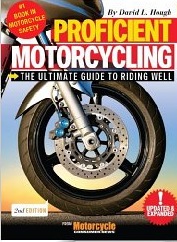 Recently recommended to me by a good friend, I'd never heard of David L. Hough's well-regarded guide to safer riding, Proficient Motorcycling.