Funny photoshop disaster photo from private school brochure
Read more at Boing Boing
Read more at Boing Boing
Read more at Boing Boing
---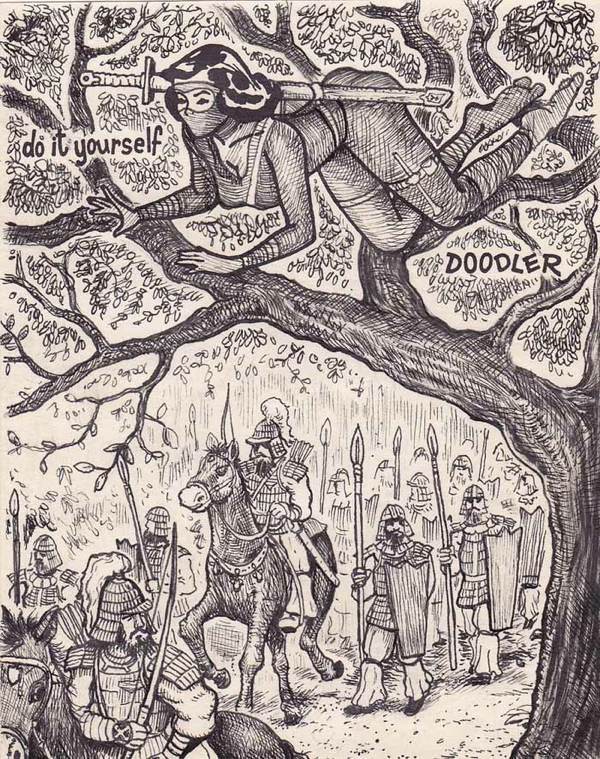 Artist David Jablow took these cheesy notepad and created over 30 great illustrations from it. He's selling a book of them, and you can see 15 examples at Twisted Sifter.
---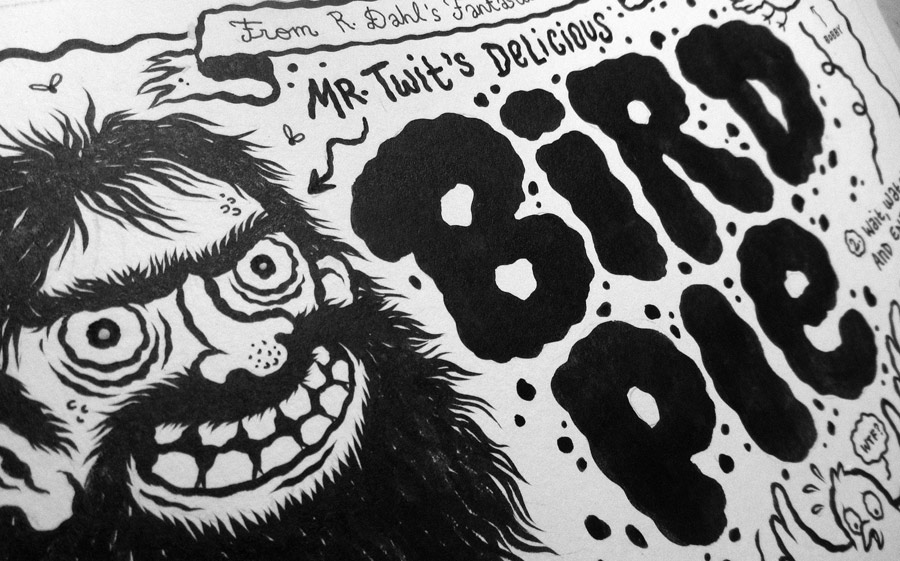 Boing Boing reader Michael Hacker [website] shares his illustration work in the Boing Boing Flickr pool and says,
Chicago's Galerie F invited eighteen artists to interpret eighteen stories of famous British author Roald Dahl for their "Fantastic Mr.
---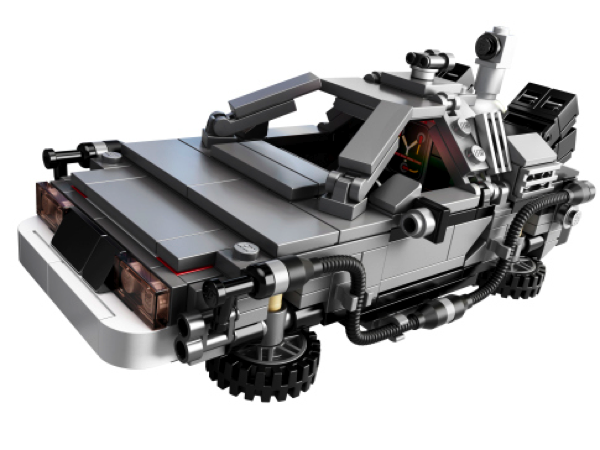 The official LEGO DeLorean time machine from Back to the Future goes on sale August 1. The kit, containing Minifigs of Marty McFly and Dr.