Gallery: The Last Day of Comic-Con
Read more at Boing Boing
Read more at Boing Boing
Read more at Boing Boing
---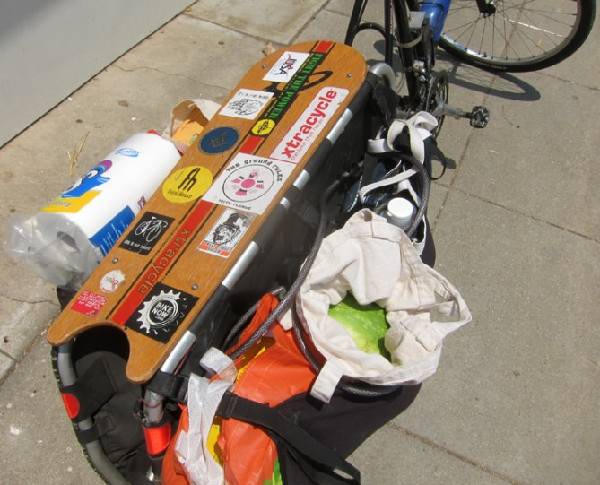 Mr. Homegrown read an editorial written by designer Syd Mead (Blade Runner, Tron) in which Mead badmouthed bicycles:
Mead: While the bicycle has many virtues, it also prompts people to go overboard.
---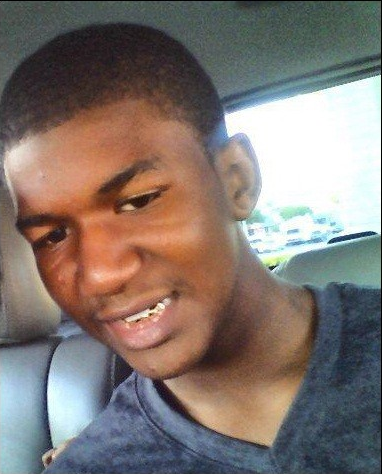 Mark Dery on his essay about the death of Trayvon Martin: "It's a polemic, it's cultural criticism, it's Southern Gothic in the greasy faced, lynching-postcard mode, it's the muck that came up when I dredged the deepest, darkest places in the river bottom of the American psyche." Of course it is.
---
Tonight, I shall watch Peter Murphy sing the songs of Bauhaus live on his Mr. Moonlight Tour. Please enjoy Bauhaus covering David Bowie's "Ziggy Stardust" from 1982.