Read more at Boing Boing
Read more at Boing Boing
Read more at Boing Boing
---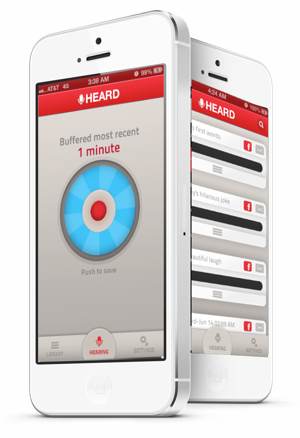 Heard is a useful app for settling those "but *I* said and then *you* said" arguments with your kids.
When you activate the app, it begins recording everything around you on a 12-second buffer (extend it to five minutes for $1.99).
---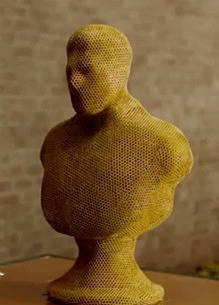 The 3-Bee printing project was a collaboration between a bee-keeper and an artist who created sculptural hives designed to encourage bees to deposit their wax in a specific way, producing a gorgeous "print." It was sponsored by a booze company, and the video makes you wait until the very end to see the cool thing, but that's what the little timeline slider on the bottom is for. Skip to 2:55 for the awesome.
Film: A 3D sculpture built by 80,000 bees? Bee-have yourself! (via Make)
---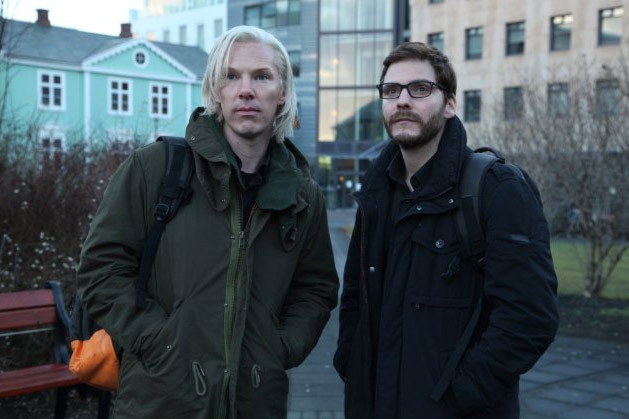 "The Fifth Estate," a film about Wikileaks starring actor Benedict Cumberbatch as WikiLeaks editor and founder Julian Assange, will open the 38th Toronto International Film Festival this week.