Read more at Boing Boing
Read more at Boing Boing
Read more at Boing Boing
---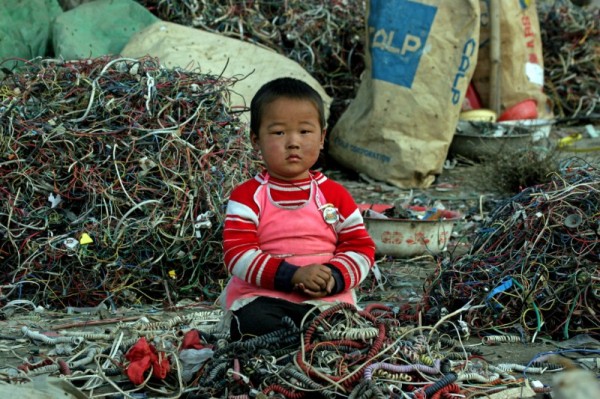 U.S. Reps. Mike Thompson (CA-05) and Gene Green (TX-29) today introduced H.R. 2791, "The Responsible Electronics Recycling Act (RERA) of 2013," with the promise of stimulating the US recycling industry banning e-waste dumping by American firms overseas.
---
Poor CNN anchor Jon Mann. During a segment about global warming, climate change, and how shifting temperatures were placing various species at risk for extinction, a most regrettable blooper.
---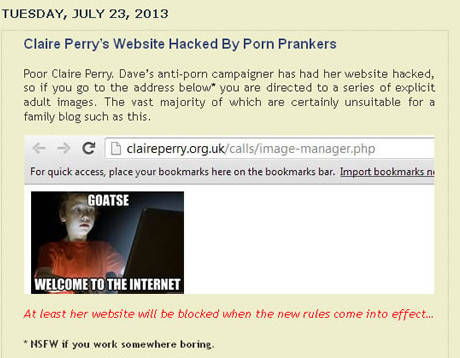 Claire Perry is the UK Tory MP who architected David Cameron's idiotic national porno firewall plan. Her website was hacked and defaced with pornographic gross-out/shock images.