Kindle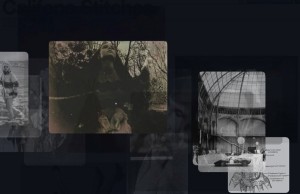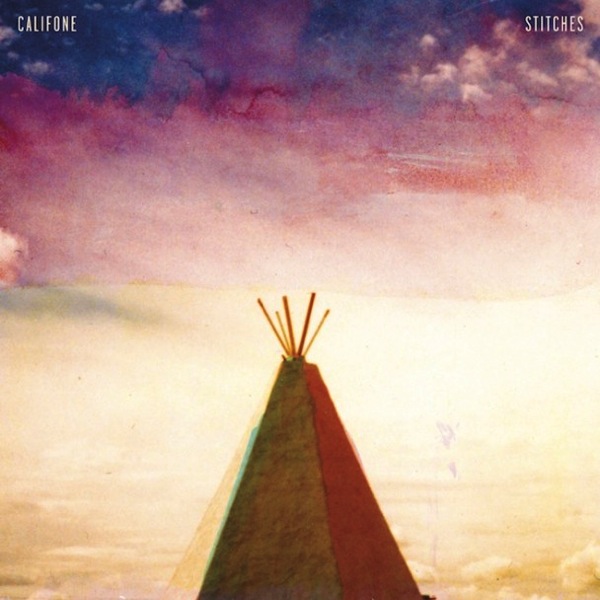 The new video for Califone's "Stitches," the title track from their forthcoming album, generates itself from images and Gifs culled from a selection of Tumblrs. The band is a collaboration with filmmaker Braden King and programmer Jeff Garneau. The new album, Stitches, will be released September 3.
Watch the video here: Califone. Stitches.
Background about its creation is available at their record label Dead Oceans' blog.
Read more in Music at Boing Boing
David Pescovitz is Boing Boing's co-editor/managing partner. He's also a research director at Institute for the Future. On Instagram, he's @pesco.
More at Boing Boing