Minimalist Rubik's Cube
Read more at Boing Boing
Read more at Boing Boing
Read more at Boing Boing
---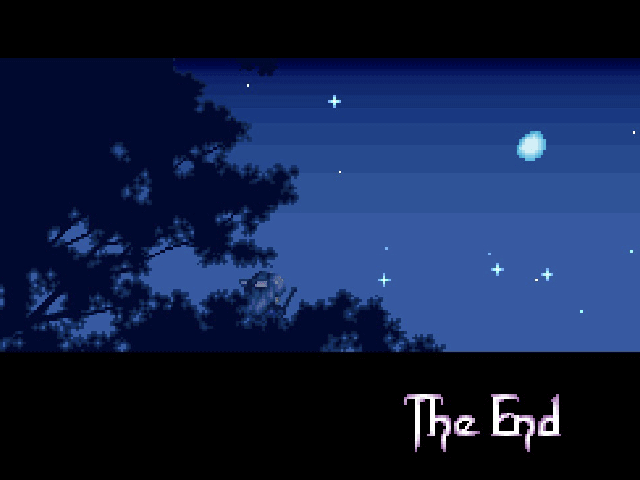 At Gamasutra, Christian Nutt and Douglas Wilson discuss the enduring influence of Square's 1993 game Secret of Mana. A charming, epic SNES RPG, it offered more action than Chrono Trigger, more depth than Legend of Zelda, and you could play it with two friends!
---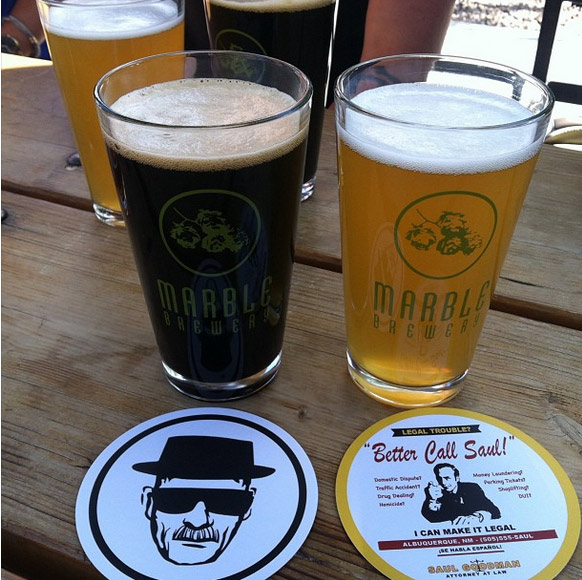 Albuquerque's Marble Brewery is pouring a pair of "Breaking Bad" tribute beers this week -- well, they sold out in two hours, actually.
---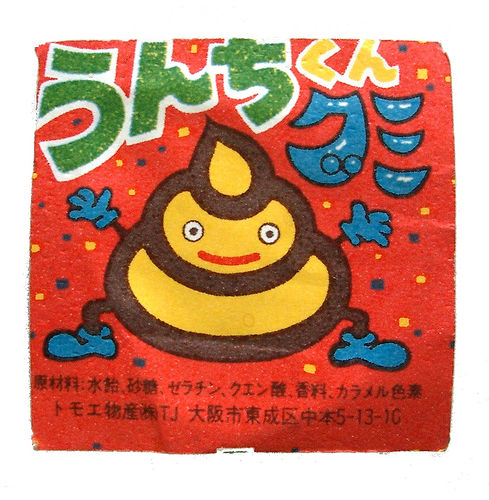 University of Guelph researcher Emma Allen-Vercoe and her team have devised a method for creating artificial poop for use in fecal transplants, a promising therapy for people whose intestinal flora have been damaged by illness, antibiotics, or other therapies.