Inside Yemen's shadow war arsenal
Read more at Boing Boing
Read more at Boing Boing
Read more at Boing Boing
---
The Italian vocal quartet Quartetto Cetra performing "Crapa Pelada" ("Bald Head").
The 1945 recording appeared in the Breaking Bad episode "Full Measure" (Season 3's finale).
---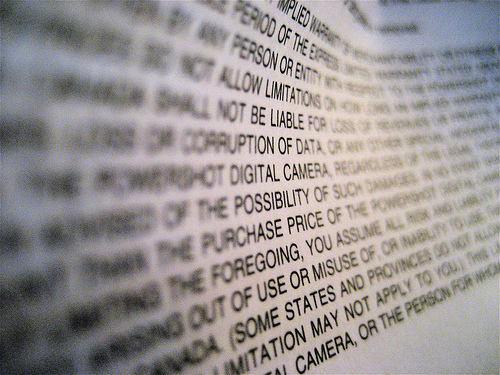 A wily Russian fellow crossed out the fine-print on an unsolicted credit-card application from Tinkoff Credit Systems in 2008 and wrote in his own terms, giving himself unlimited, interest-free credit and exemption from all fees, with a 3MM ruble fee should the bank change the terms and a 1MM ruble fee should they cancel his card.
---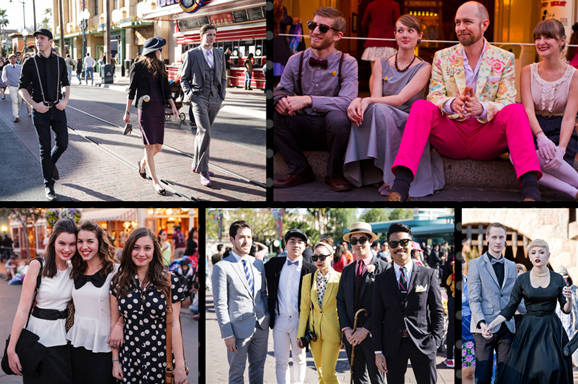 Dapper Day is coming to Disneyland, Walt Disney World, and Disneyland Paris: it's a day when masses of well-dressed, nattily turned out happy mutants converge on Disney parks to enjoy a day in fine style.