Read more at Boing Boing
Read more at Boing Boing
Read more at Boing Boing
---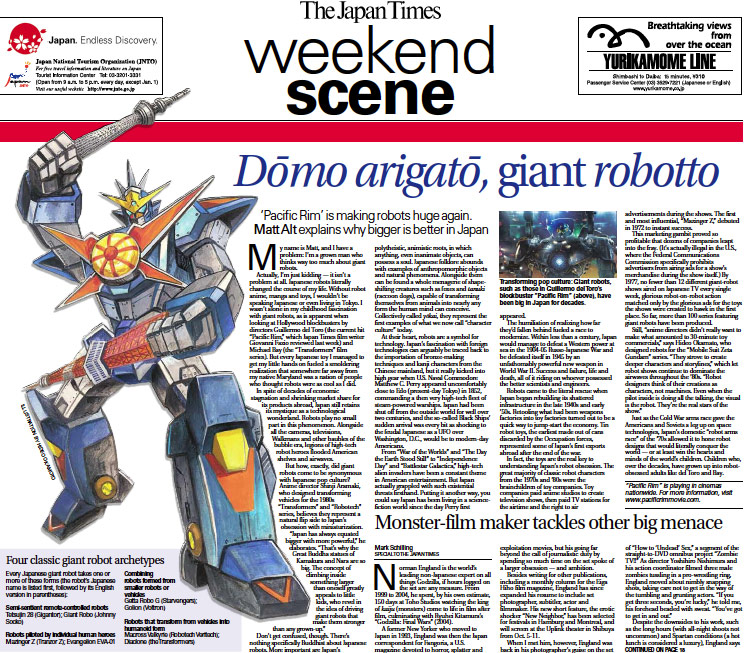 About this Japan Times article he wrote, Matt Alt in Tokyo tells Boing Boing, "I interviewed several anime industry legends and combined it with some of my own research.
---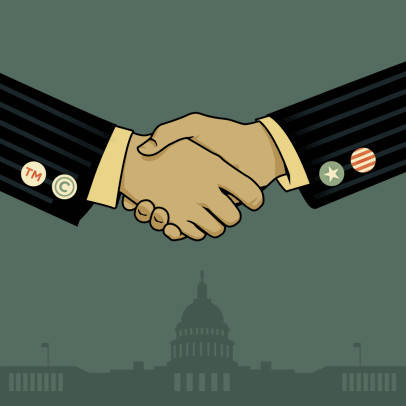 Since the Bush administration, successive US Trade Representatives have favored secret treaties, made outside of the UN, without any public scrutiny or accountability.
---
For a real-time window onto Boing Boing: Ingenuity, this weekend's unprecedented celebration of cleverness, curiosity, and wonder, we urge you to tune in (and turn on) to our social media channels -- @boingboing on Twitter and @boingboing on Instagram -- for on-the-scene snaps, videos, quotes, and links galore. The hashtag is #bbingenuity. Get illuminated.