EFF and Public Resource fight back against copyrighted, paywalled laws
Read more at Boing Boing
Read more at Boing Boing
Read more at Boing Boing
---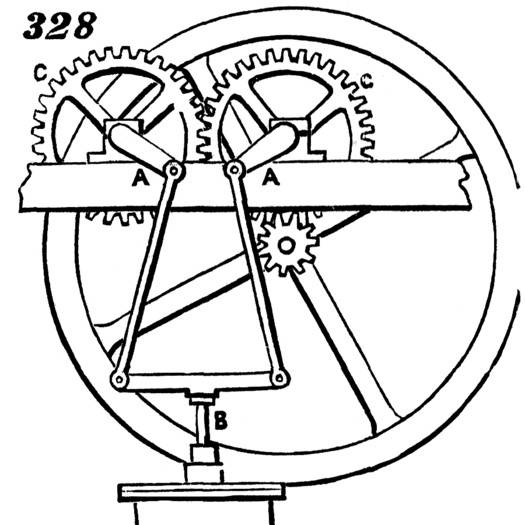 507 Movements brings to life Henry T Brown's 1868 treatise "Five Hundred and Seven Mechanical Movements, Embracing All Those Which Are Most Important in Dynamics, Hydraulics, Hydrostatics, Pneumatics, Steam Engines, Mill and Other Gearing, Presses, Horology, and Miscellaneous Machinery; and Including Many Movements Never Before Published and Several Which Have Only Recently Come Into Use," and includes selected animations of the mechanisms. Hypnotic and educational!
---
[Video Link] University of Pennsylvania's Katherine Kuchenbecker is developing technology to record what things feel like when you touch them.
---

CyanogenMod is a free/open version of the Android operating system. Yesterday, they announced a cool new feature called CM Account, for recovering and/or wiping lost or stolen devices.