Improbable images by Giuseppe Colarusso
Read more at Boing Boing
Read more at Boing Boing
Read more at Boing Boing
---
After Army judge Colonel Denise Lind announced the 35-year sentence for Bradley Manning on Wednesday, defense attorney David Coombs read a statement from the soldier that will be part of a pardon request to be submitted to President Barack Obama.
---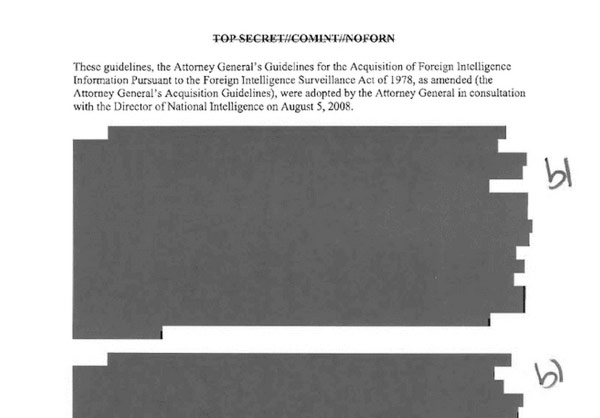 The Wall Street Journal published an article on Wednesday revealing new details that prove the NSA's surveillance reach is greater than previously believed: The system has the capacity to reach roughly 75% of all U.S.
---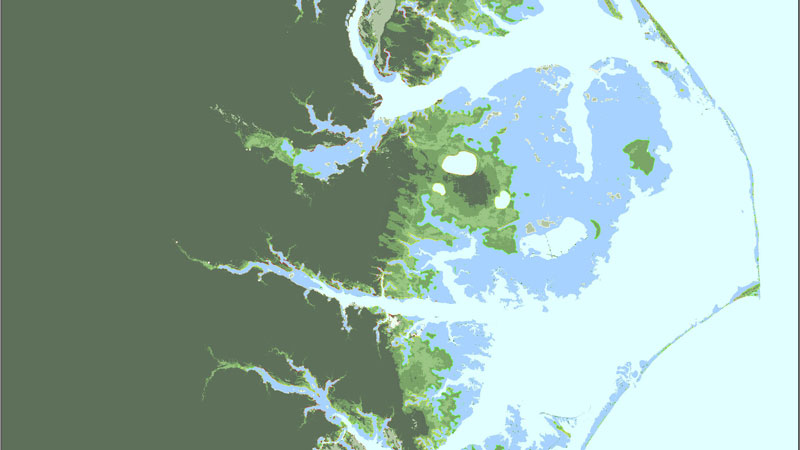 By law, coastal policy in North Carolina will not incorporate the latest scientific predictions of sea level rises. Here's the key sentence in ABC's report:
A projection map showing land along the coast underwater would place the permits of many planned development projects in jeopardy.