Read more at Boing Boing
Read more at Boing Boing
Read more at Boing Boing
---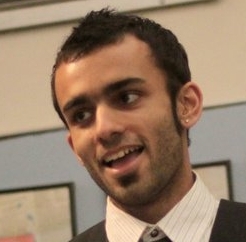 Aditya Mukerjee was treated like shit by TSA, police, and Jet Blue because they thought the NYC-based data scientist, Linux geek, and Hacker-in-residence at @qventures was a Muslim terrorist.
---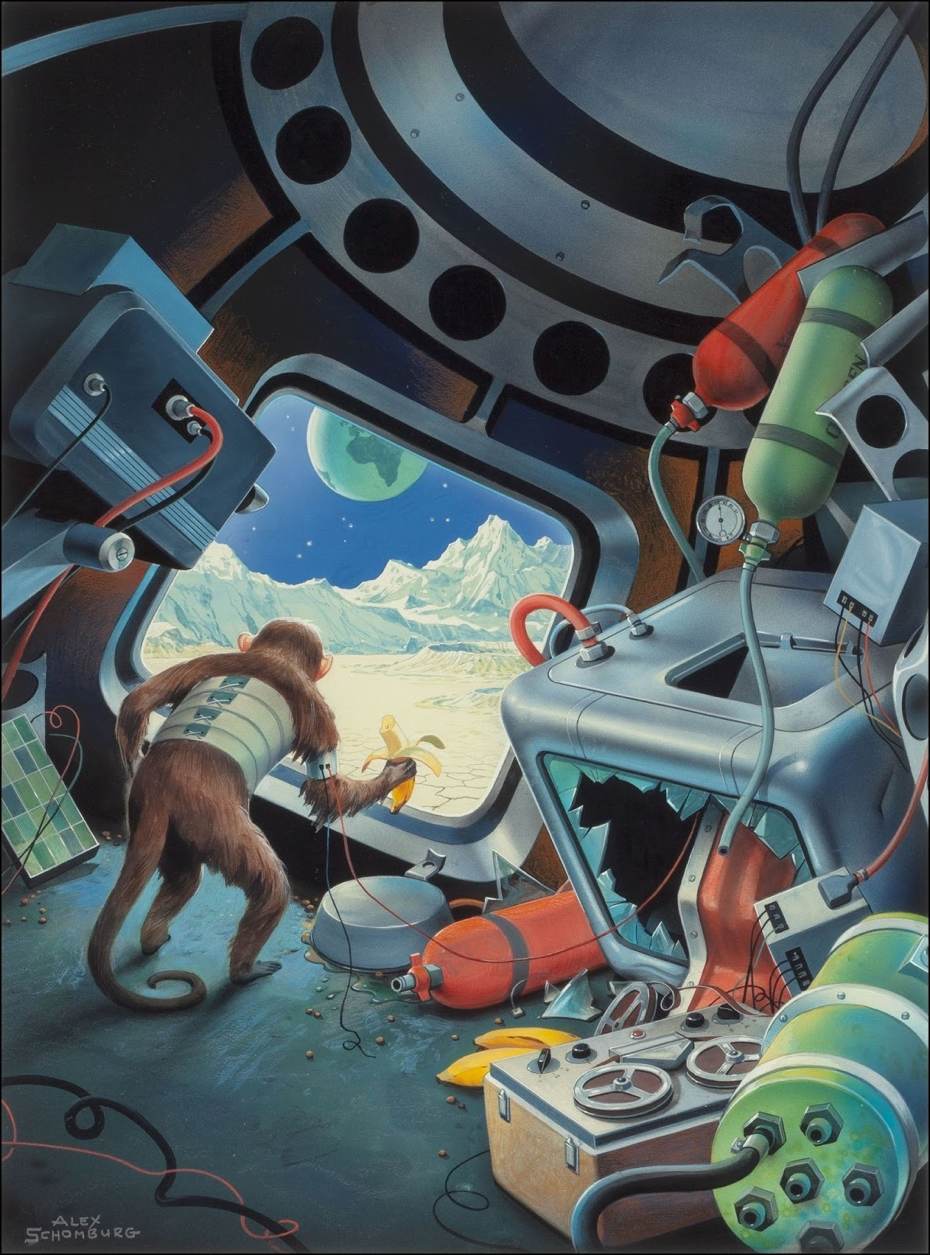 What a beautiful painting by Alex Schomburg, a Puerto Rican illustrator who was known for images that "filled every square inch with flamboyant characters, flames, knives, guns, explosions, Nazis, Japanese, and pretty girls in need of rescue." [Wikipedia]
This painting is called "What Need of Man?" and appeared on the February 1961 cover of Amazing Stories.
---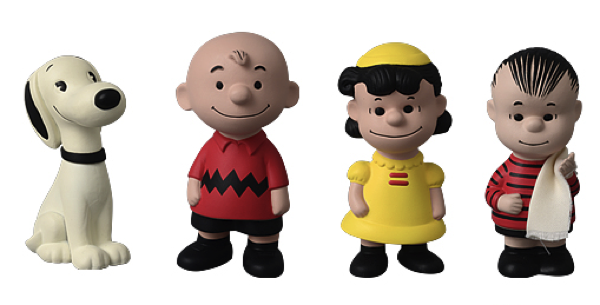 My entire family loves Peanuts, and these new vintage-styled figurines from Medicom would look fantastic beside our collection of the Complete Peanuts anthologies published by Fantagraphics. The release of the figurines is tied to a new Peanuts exhibition opening in October at Tokyo's Mori Art Museum. The exhibit is titled "Ever and Never: The Art of Peanuts."