Read more at Boing Boing
Read more at Boing Boing
Read more at Boing Boing
---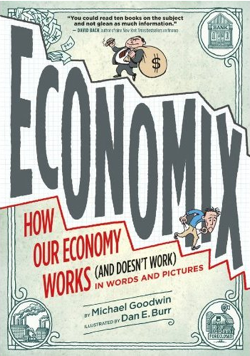 One year ago today Economix: terrific cartoon history of economics: ld as a history, it ties important world events (wars, revolutions, technological progress, resource depletion, pollution, etc.) to their economic consequences, and it explains the far-reaching (and often unintended effects) of economic policy decisions on people and the planet.
---
Watch live, or listen to NPR's live coverage in audio.
Update: President Obama will seek the approval of Congress before initiating military strikes against Syria.
---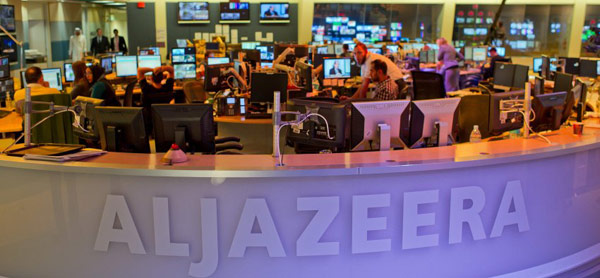 The US National Security Agency spied on Qatar-based broadcaster Al Jazeera, according to documents "seen by SPIEGEL," the German news agency today reports.