Read more at Boing Boing
Read more at Boing Boing
Read more at Boing Boing
---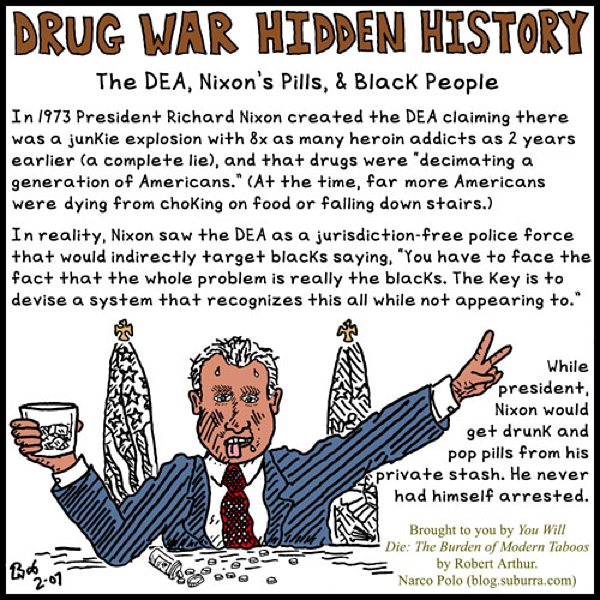 Andrew Chambers was a paid informant for the DEA from 1986 to 2000, says Brian Sonenstein of Just Say Now, a cannabis legalization organization.
---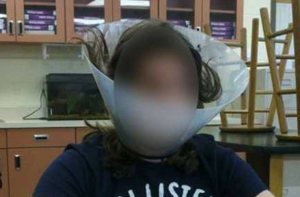 It happened in Florida. (Thanks, Matthew!)
---
One year ago today Introducing Elfquest at Boing Boing! It's my great pleasure to welcome Wendy and Richard Pini to Boing Boing, where they'll be publishing the next chapter of their long-running fantasy epic Elfquest—online-first for the first time!