Surveillance State Repeal Act
Alan
sez, "A Representative from New Jersey, Rush Holt, has
introduced the aptly named 'Surveillance State Repeal Act'
with the goal of rolling back some of the worst excesses of the NSA regime. Holt correctly points out that these are spy agencies, not 'screw every company so people don't want to buy our software products' agencies. The chain of unintended consequences from the NSA's overreach is only beginning to be understood. Now if only we had a president who would sign such legislation..."
Read more at Boing Boing
Read more at Boing Boing
Read more at Boing Boing
---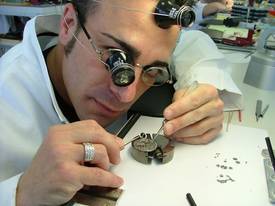 One year ago today Anthrax's Dan Spitz is now a master watchmaker: He quit the music business to become a world-renowned, prize-winning watchmaker who hand-lathes his own replacement parts for antique watch restorations.
---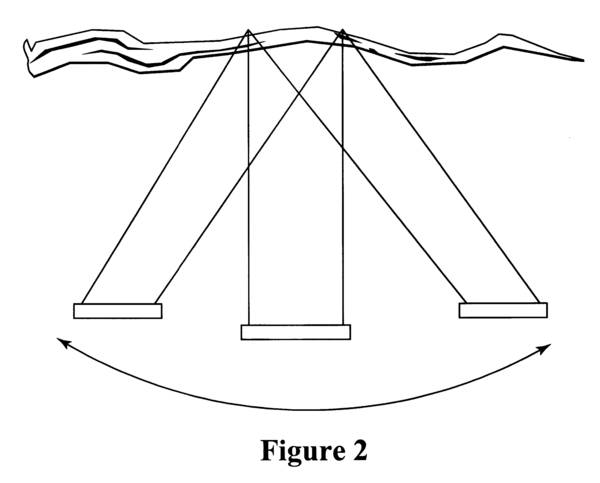 James sez, "Open Technology Institute at the New America Foundation published a new report on patent assertion and startup innovation.
---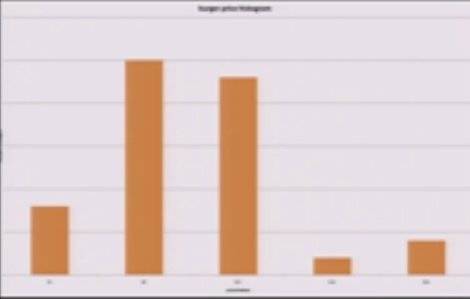 Here's an Ignite talk by Hilary Mason, chief scientist at Bitly, explaining how she scraped data from multiple sources to create a service that locates NYC's most optimal cheeseburger, using an algorithm that balances out price, proximity, and sentiment analysis from various review sites.