The archives of Pen & Pixel
Read more at Boing Boing
Read more at Boing Boing
Read more at Boing Boing
---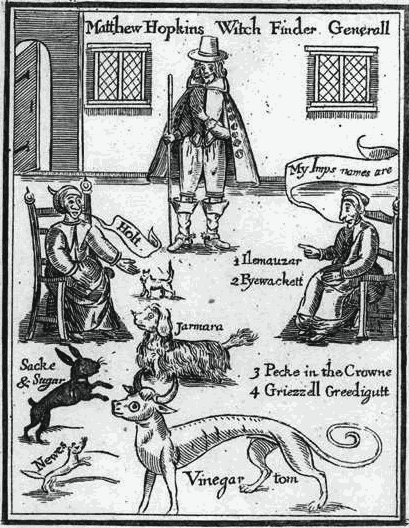 UK Prime Minister David Cameron has appointed Mike Weatherley, an entertainment executive-turned-MP, to be his "intellectual property advisor." His remit will be "enforcement issues" on "the challenges that face the film and music industries." The previous Labour government passed the controversial Digital Economy Act without Parliamentary debate on its last day, and that bill allows future governments to establish a disconnection system whereby people accused of copyright infringement will lose their Internet access without proof or trial, along with everyone who lives with them.
---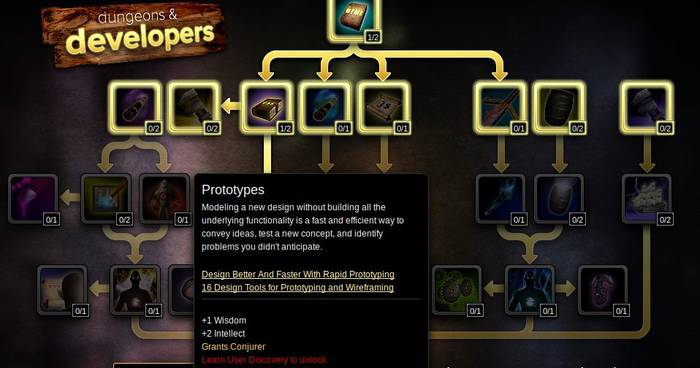 Dungeons & Developers is a cute and useful "skill tree" in the style of an RPG levelling guide. It starts with basic HTML and works its way through various skills all the way to master Web developer.
---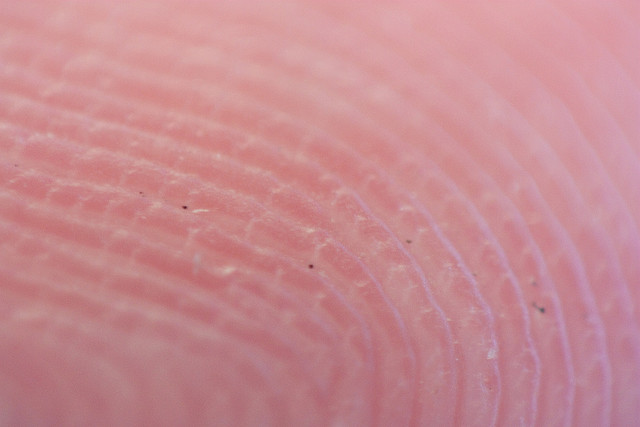 An "expert" quoted in the Independent predicts that thieves will amputate their victims' fingertips in order to bypass the biometric locks on the new Iphones.