Read more at Boing Boing
Read more at Boing Boing
Read more at Boing Boing
---
This timelapse video shows the entire parbuckling of the Costa Concordia, and demonstrates what a massive task it was to right the sunken ship.
---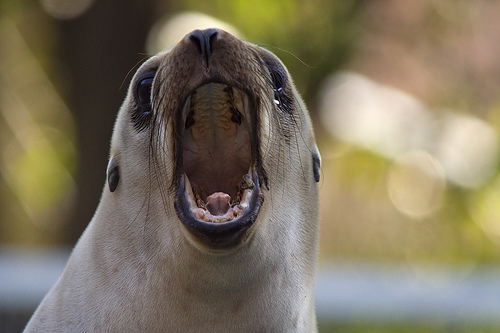 John Scalzi's posted ten points about free speech, conversation, debate and related subjects. There's lots of good stuff there: "8. If people do not engage you, it is not necessarily because they are afraid to engage you.
---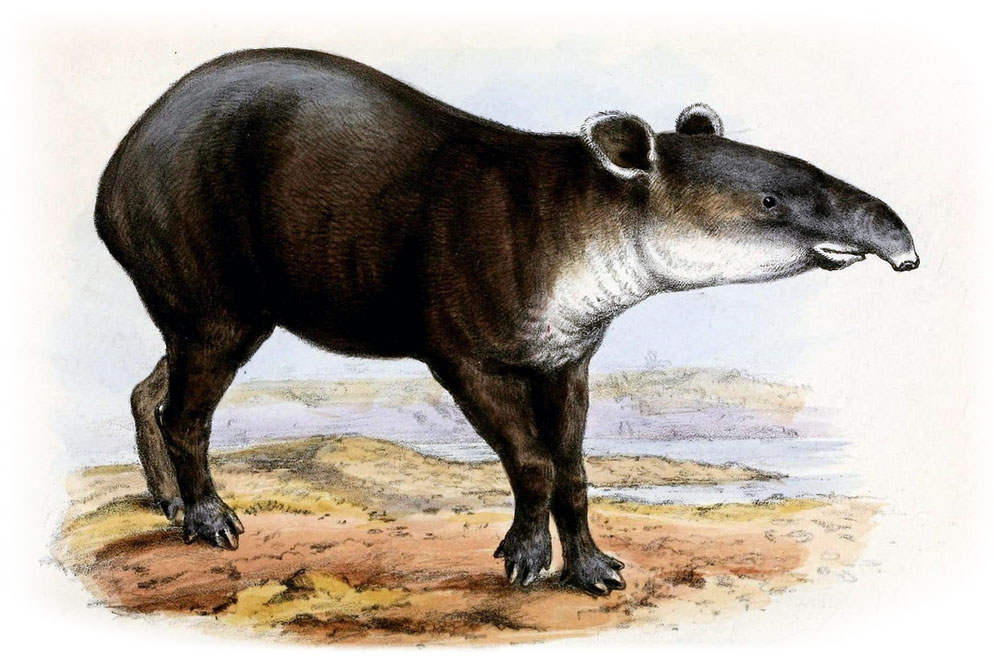 UPDATE: Facebook has determined that the posting was acceptable after all! See below.
Yesterday, we linked to a golden oldie (at least in internet terms) from Boing Boing's official Facebook page: the horror of tapir penises.