Read more at Boing Boing
Read more at Boing Boing
Read more at Boing Boing
---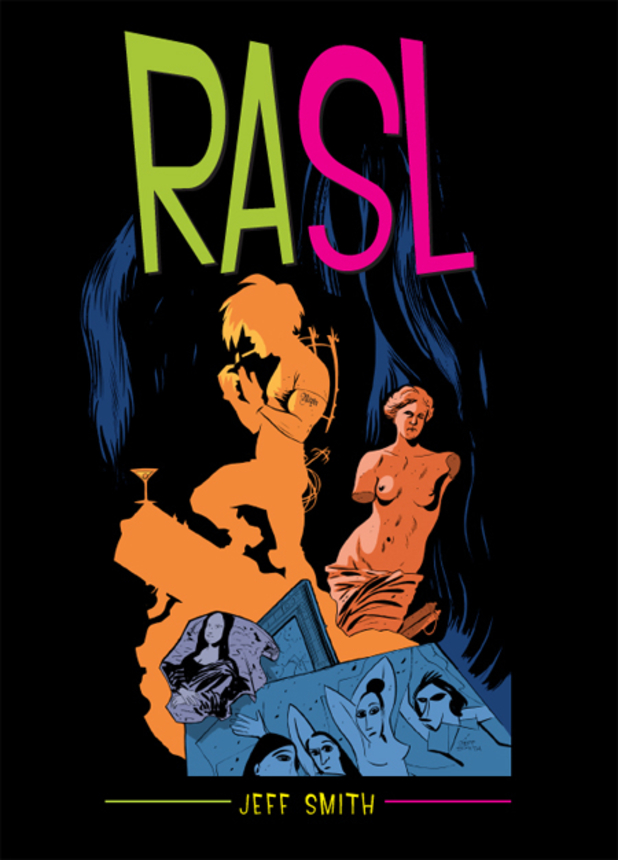 If you love comics, you'll know Bone, Jeff Smith's Walt Kelly-esque independent funnybook that ran for an epic 13 years.
---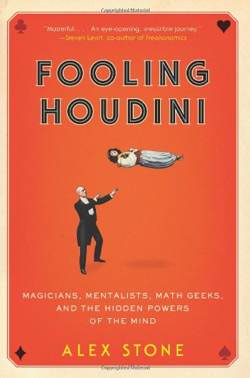 Halfway through reading Alex Stone's memoir, Fooling Houdini: Magicians, Mentalists, Math Geeks, and the Hidden Powers of the Mind, I read Ricky Jay's blisteringly negative review of the book in the Wall Street Journal.
---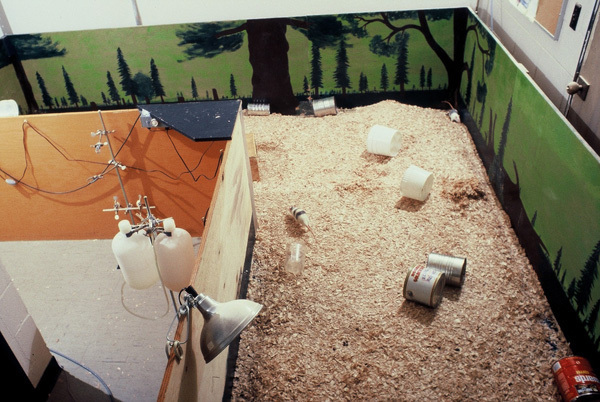 This article from Garry Tan reminded me of the tremendous work of Bruce K Alexander, a psychology professor who retired from teaching at Simon Fraser University in 2005.