Read more at Boing Boing
Read more at Boing Boing
Read more at Boing Boing
---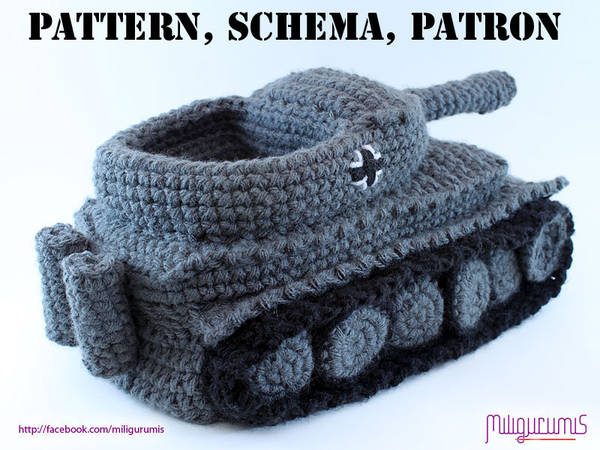 One year ago today Pattern for crocheted Panzer tank slippers: a peaceful project to while away the long nights on the Eastern front.
---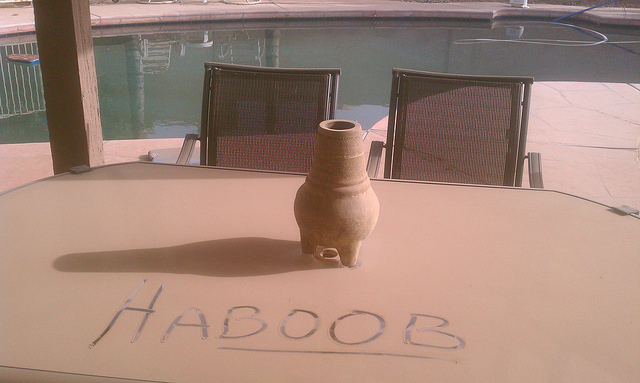 Fun to say. Less than fun to experience. Haboobs are dust storms known for their distinctive wall-like appearance. Think the ice wall from Game of Thrones, but made of dirt, and heading right for you at speeds as high as 60 miles per hour.
---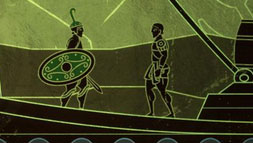 Apotheon is a game designed to resemble the art on classical pottery; Indiegames' Anthony Swinning says its plays as good as it looks.