Read more at Boing Boing
Read more at Boing Boing
Read more at Boing Boing
---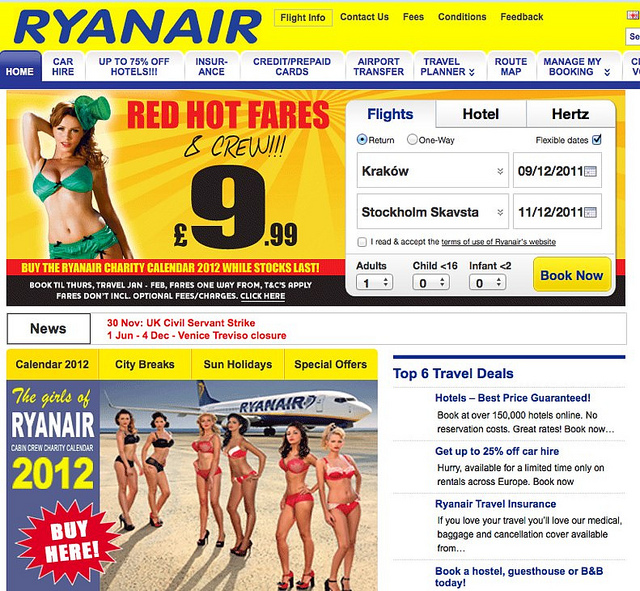 Ryanair (officially "the worst of the 100 biggest brands serving the British market") is changing its culture because the board are sick of seeing people weeping in the departure lounge and being harangued at dinner-parties by friends and relatives who hate the airline and refuse to fly it.
---
Enjoy a gallery of strange Mars photos taken by HiRISE, collected by Jacob Kastrenakes. [The Verge]
---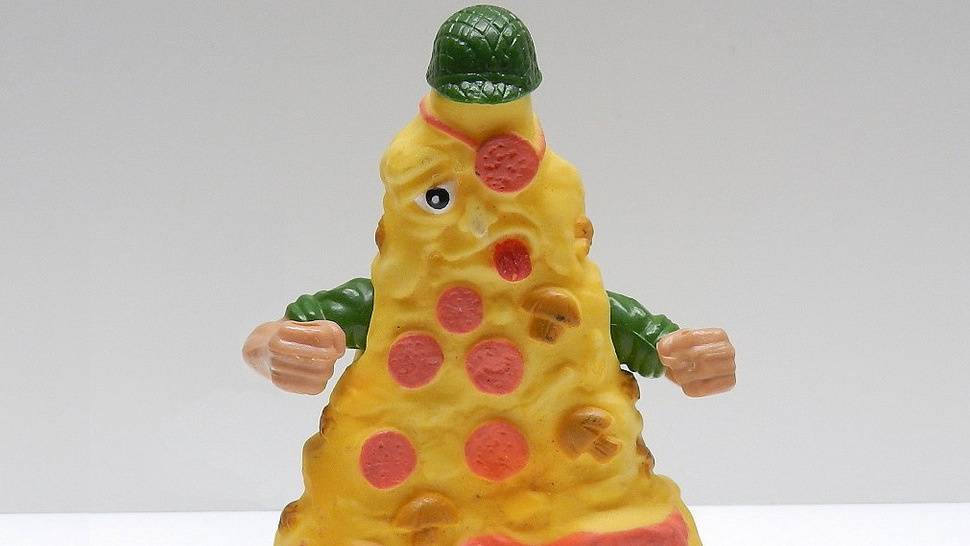 io9's Rob Bricken digs out some really quite horrible toys from the 1980s that are unlikely to get the Transformers / Thundercats / Tron reboot treatment.