VW Beetle with rooftop camper
Read more at Boing Boing
Read more at Boing Boing
Read more at Boing Boing
---

Included with the new "Super Deluxe Edition" of Nirvana's In Utero is a proposal letter that legendary audio engineer/musician Steve Albini wrote to the band before signing up to produce the album. It's fantastic and quintessential Albini. (I also appreciated the Jerky Boys reference.) You can read the whole thing below.
---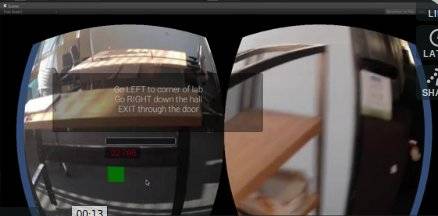 Toekneesan sez, "I've been scanning the covers of my extensive and eclectic collection of children's books and the subject matter of the books, combined with some pretty awesome mid-century graphics, seem like something the Boing Boing audience might enjoy."
---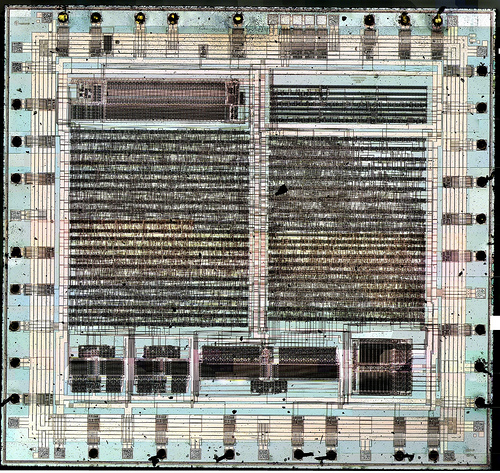 The term "gonzo journalism" gets thrown around pretty loosely, generally referring to stuff that's kind of shouty or over-the-top, but really gonzo stuff is completely, totally bananas.