Read more at Boing Boing
Read more at Boing Boing
Read more at Boing Boing
---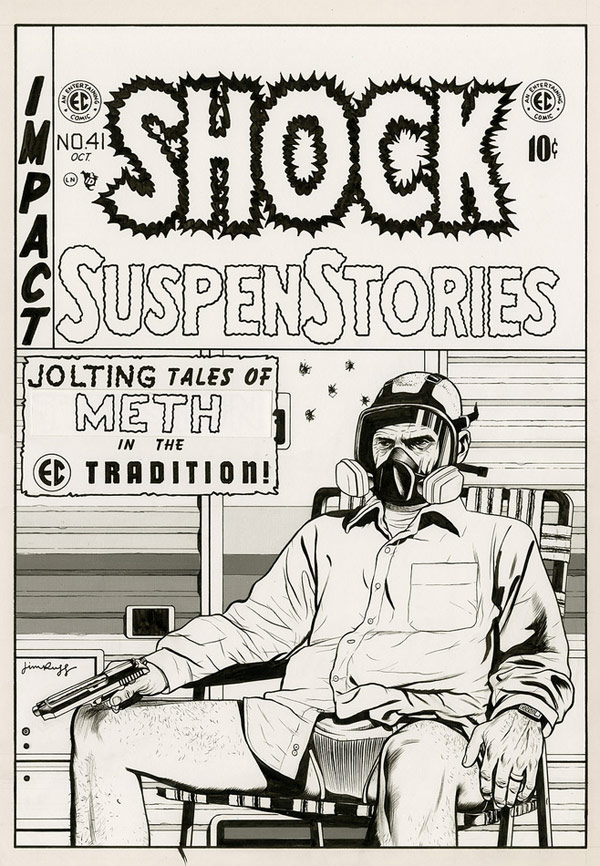 Illustrator Jim Rugg drew this cover in the EC Comics style to commemorate the end of "Breaking Bad," and shared it in the Boing Boing Flickr Pool.
Read our recap of this great television drama's finale here.
---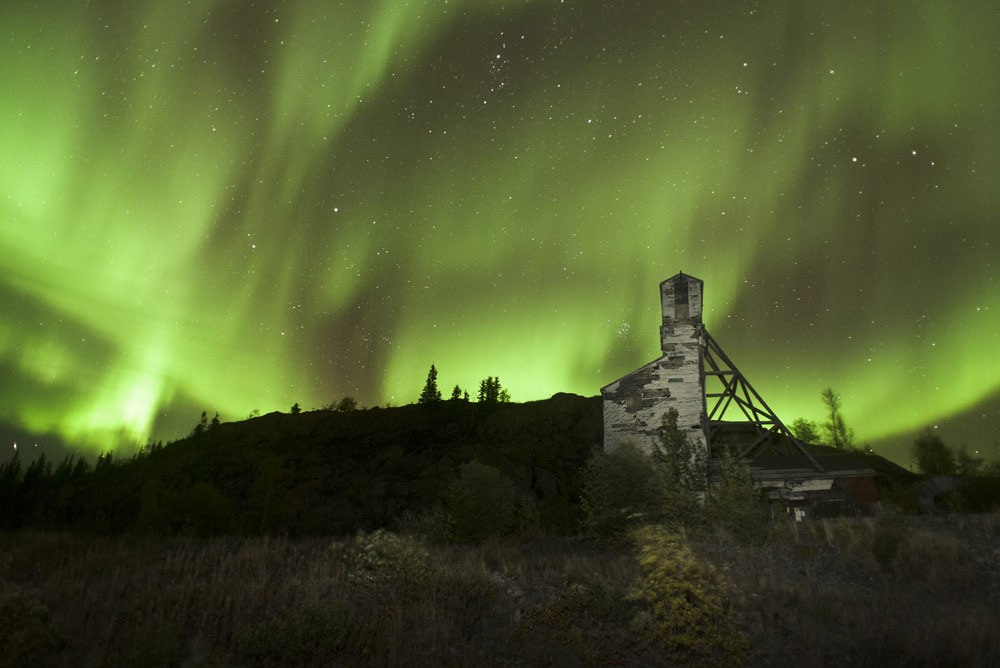 "Time Stops for Nobody," by Boing Boing reader Ben Leshchinsky, shared in the Boing Boing Flickr Pool. The Aurora Borealis swirls above an abandoned gold mine, 100 miles south of the Arctic Circle in Canada.
---
[Video Link]. My friend Jeff Simmermon, in the video above, explains:
I haven't had a really good cry since 2009 or so, until I got married this June.