Read more at Boing Boing
Read more at Boing Boing
Read more at Boing Boing
---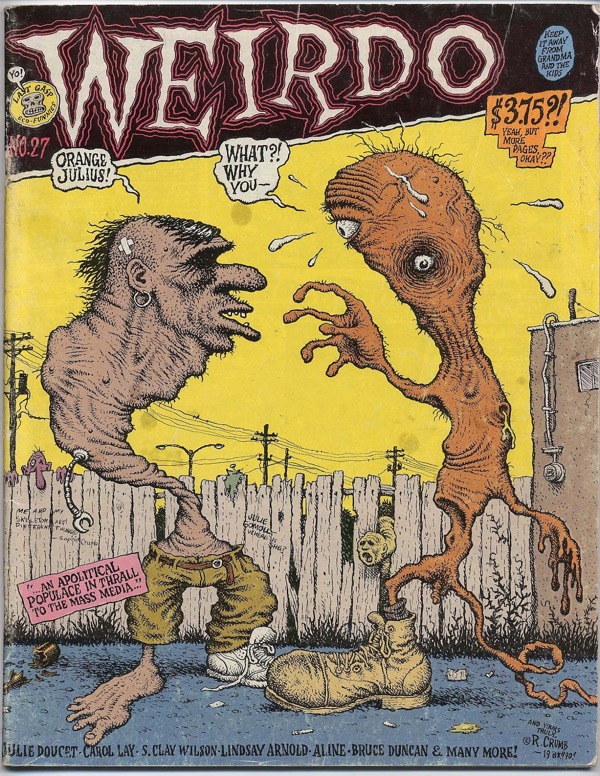 Weirdo was one of my favorite magazines of the 1980s. Started by Robert Crumb in 1981, it's where I learned about The Church of the SubGenius, Stanislav Szukalski, and lots of amazing artists.
---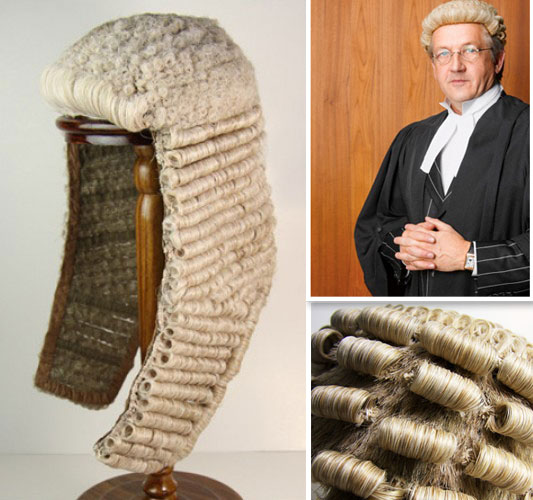 One year ago today A website for elaborately handmade barrister's wigs: The Hong Kong-based company claims their primary clientele are legal professionals, but Judicial cosplayers and barrister fetishists can also plunk down hundreds to thousands of dollars for handmade wigs stitched from the finest Australian and Mongolian pony hair.
---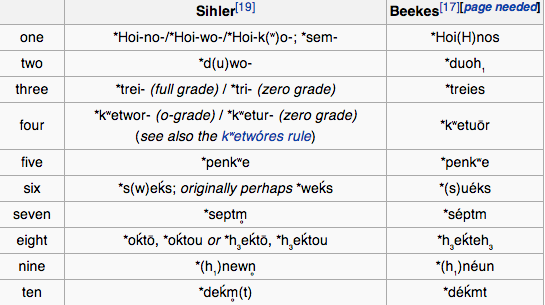 English — along with a whole host of languages spoken in Europe, India, and the Middle East — can be traced back to an ancient language that scholars call Proto Indo-European.