Read more at Boing Boing
Read more at Boing Boing
Read more at Boing Boing
---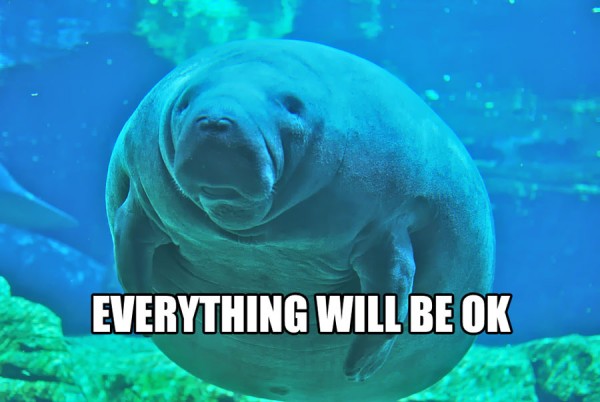 Manatees would like to remind you that it's alright. You're a good person. You just need a hug.
---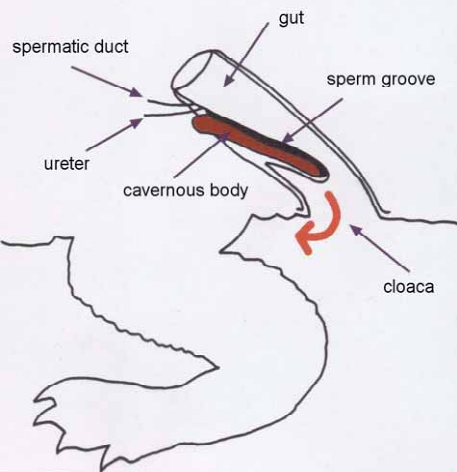 Can you properly distinguish between a male and female crocodile? This research paper, published in 2007, will help — pointing out the sometimes subtle differences between external genitalia.
---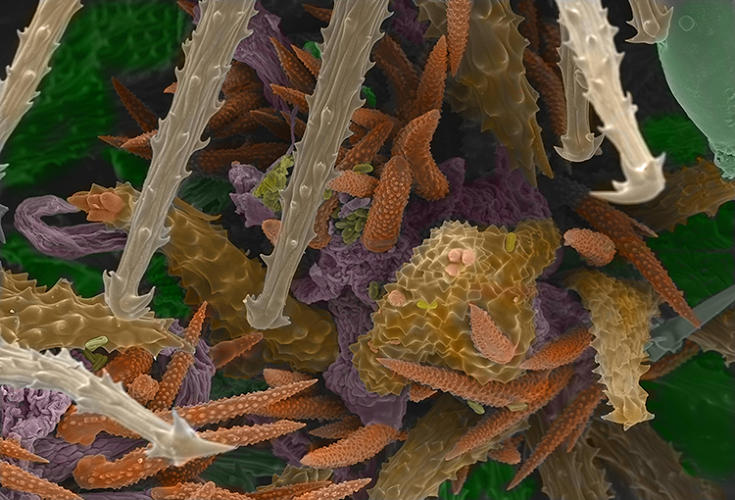 Fast Company collects 15 beautiful photos of bizarrely-colored microscopic worlds.