Entrepreneurs in NYC charge $20 to peek at Banksy stencil
Read more at Boing Boing
Read more at Boing Boing
Read more at Boing Boing
---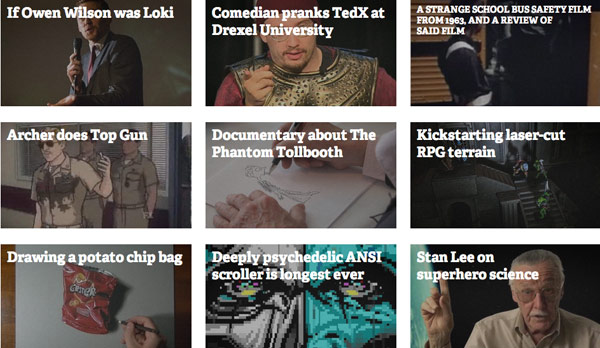 Some of the most recent video selections you can find on our video archive page:
• Archer does Top Gun • If Owen Wilson was Loki • Comedian pranks TedX at Drexel University • Painter snorts watercolor • Documentary about The Phantom Tollbooth • Deeply psychedelic ANSI scroller is longest ever
---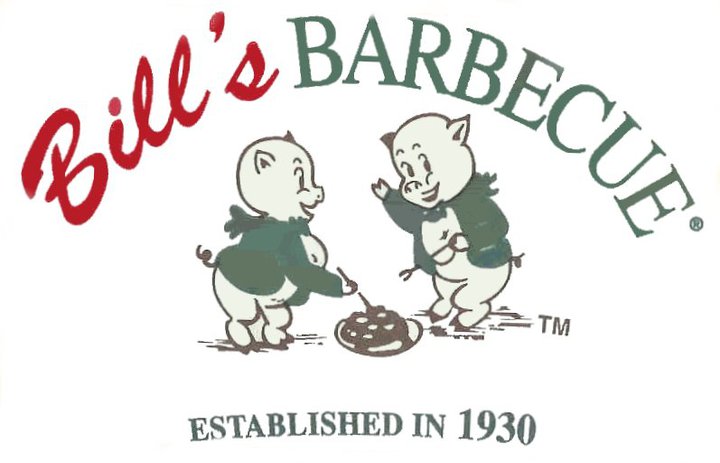 This barbecue joint is located near my childhood home, in Richmond, Virginia.
Well, it was. It's being torn down today, according to North Richmond News.