Read more at Boing Boing
Read more at Boing Boing
Read more at Boing Boing
---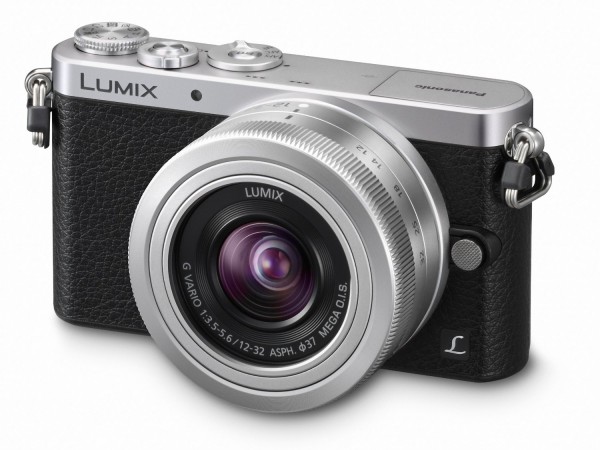 Panasonic's Lumix GX7, released last month, stuffed high-end features (including in-body stabilization, WiFi and 24fps video, a rarity in Micro Four Thirds models) into a body rather lighter than other high-end models.
---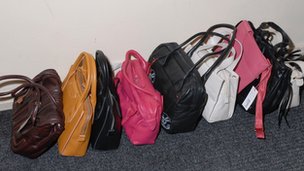 Jayne Rand, of Swindon, England, was sentenced this week to an 18 month jail sentence after shoplifting $200,000 worth of handbags.
---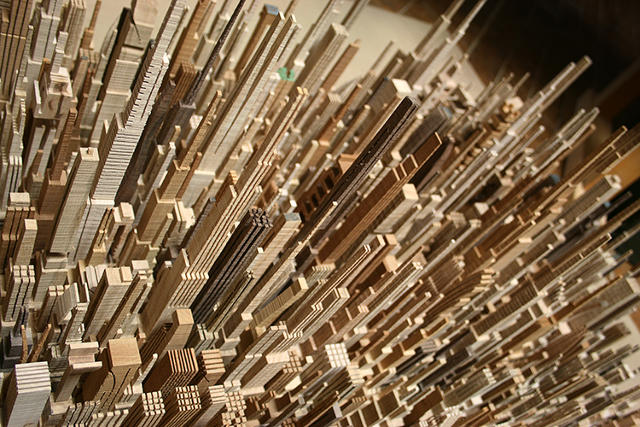 Fast Company's spectacular gallery of Joseph McNabb tiny (yet unspeakably vast) wooden metropolis looks like a mad, pre-computer age game of Sim City.