Read more at Boing Boing
Read more at Boing Boing
Read more at Boing Boing
---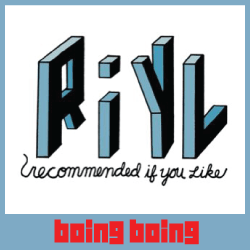 We meet the Burn Collector author at a cafe in Berlin to discuss teaching comics, the legacy of World War II, surviving as a writer and cold war era punk rock.
---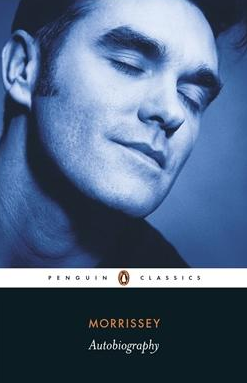 I've spent too much time thinking about Morrissey's autobiography, and I haven't even read it, either! Beyond the man, however, beyond what he does and says, beyond how unpleasant or worthwhile it may or may not be, there is a wonderful place.
---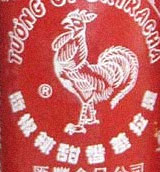 Roberto A. Feldman interviews David Tran, the CEO of Huy Fong Foods. You might not have heard of them, but they're the people behind the hugely-successful brand of Sriracha sauce found across the U.S.