Read more at Boing Boing
Read more at Boing Boing
Read more at Boing Boing
---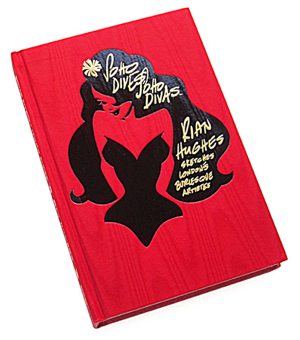 "I find myself using a large Rowney sketchbook to carve my way through the evening crowds around Piccadilly Circus, following Eros' arrow up to the narrow streets of Soho, London's notorious sleaze quarter."
---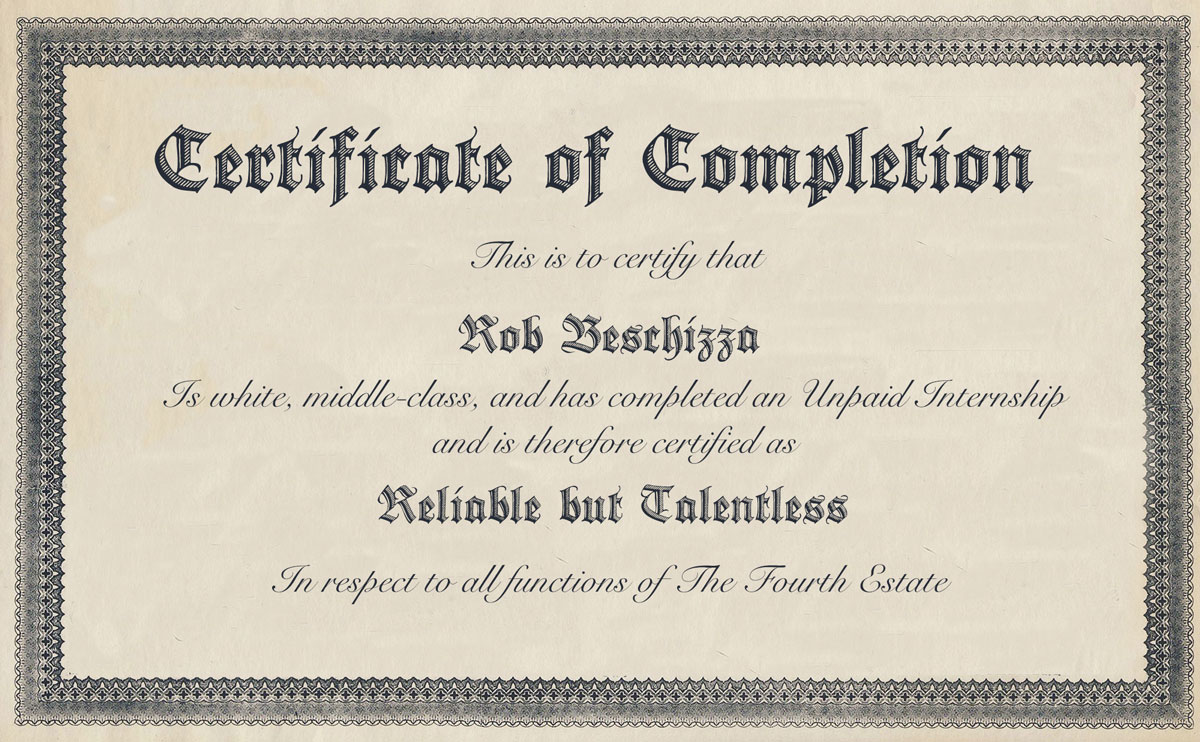 Erik Maza, at Women's Wear Daily, reports that magazine publisher Condé Nast is to end unpaid internships. The end of the program comes after the publisher was sued this summer by two former interns who claimed they were paid below the minimum wage during internships at W and The New Yorker.
---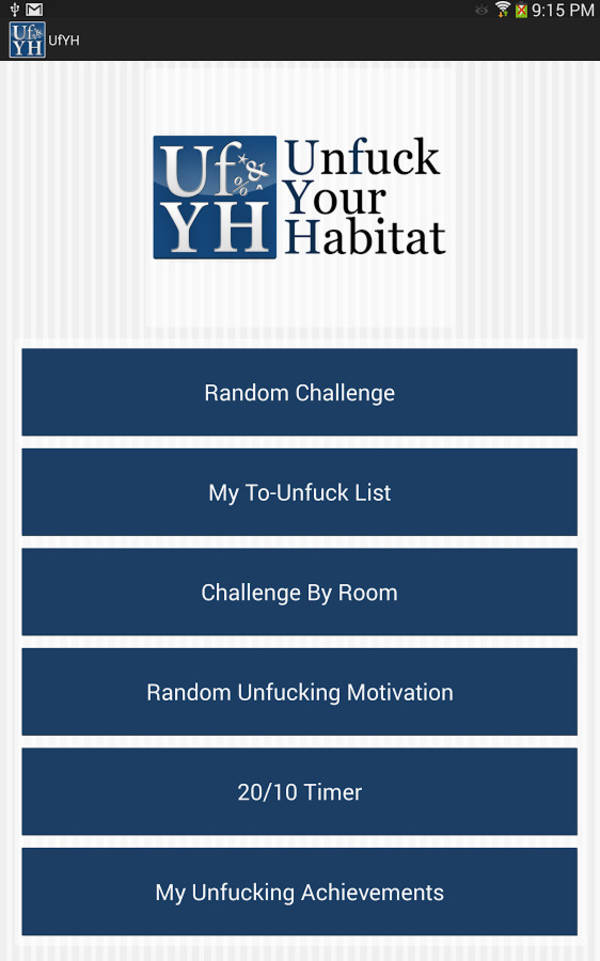 I blogged the site Unfuck Your Habitat, which offers timely, humane, simple advice for people who struggle with mess and disorganization .